What If a Beneficiary Dies Before the Will Maker?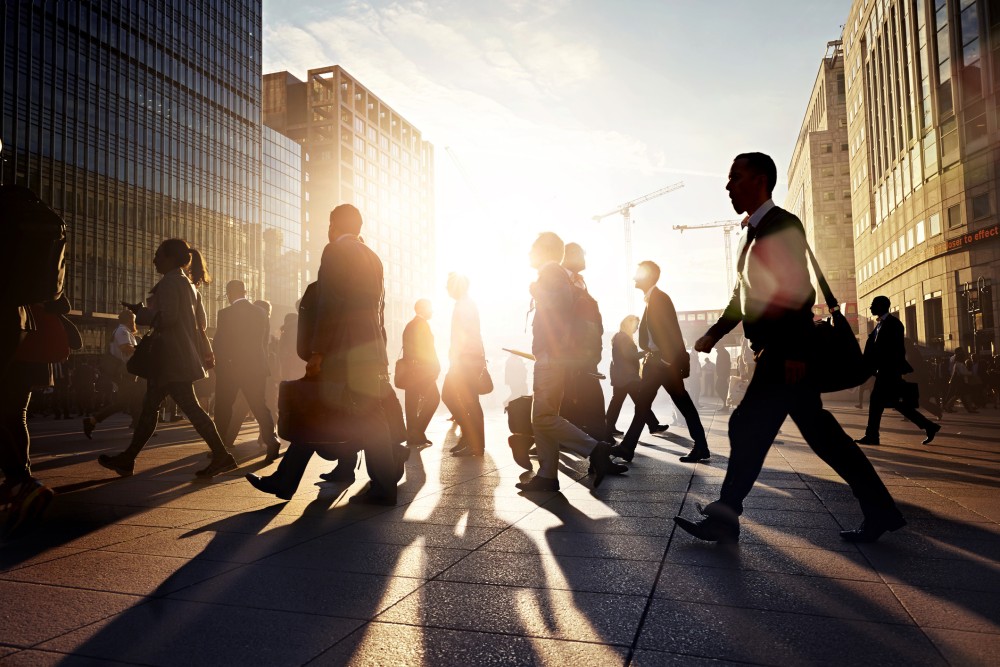 After you write a will, what happens if one of your beneficiaries dies before you do? This question pops up from time to time in our FindLaw Answers Wills, Trusts, and Estates forum.
In most states, when a beneficiary dies before the will maker, the gift originally left for the beneficiary may go to the beneficiary's heirs, if the beneficiary is a relative of the will maker. But if the deceased beneficiary isn't related by blood to the will maker, then the gift could potentially lapse -- meaing that the beneficiary's heirs won't be able to receive it.
Fortunately, most states have anti-lapse statutes that allow a beneficiary's heirs to still receive the gift even if the beneficiary dies before the will maker.
What Happens When a Gift 'Lapses'?
Under general probate law, a lapse means that the person who was originally supposed to receive a gift won't be able to anymore, and that gift will be returned to the will maker's estate. This scenario usually occurs when a beneficiary of a will dies before the person who drafted the will.
If there is a secondary beneficiary listed in the will, then the lapsed gift can go to that person. In circumstances where there is no secondary beneficiary, then the gift will go back to the beneficiary's residuary estate.
Gifts that are placed in the residuary estate are "leftover" gifts that aren't given to a specific person; probate courts take over the residuary estate and distribute the items according to your state's intestate succession rules.
How Do Anti-Lapse Statutes Work?
Still, most states have anti-lapse statutes in place that make it easier to figure out what happens to a gift when the beneficiary dies before the will maker. A majority of anti-lapse statutes allow the deceased beneficiary's heirs to inherit the gift -- but with certain limitations.
As previously mentioned, in most states with anti-lapse statutes, passing a gift from a deceased beneficiary to his heirs can only occur if the beneficiary is related to the creator of the will. For example, in California, if the beneficiary passes away before the creator of the will, then a descendant of the beneficiary can receive the gift. However, the deceased beneficiary must be a blood relative of the will maker, the will maker's spouse, or domestic partner.
Rules and limitations of lapse and anti-lapse statutes vary by state, so it's wise to consult an attorney experienced in drafting wills to figure out how the issue may affect your estate.
Related Resources:
You Don't Have To Solve This on Your Own – Get a Lawyer's Help
Meeting with a lawyer can help you understand your options and how to best protect your rights. Visit our attorney directory to find a lawyer near you who can help.
Or contact an attorney near you: