What is a Property Easement?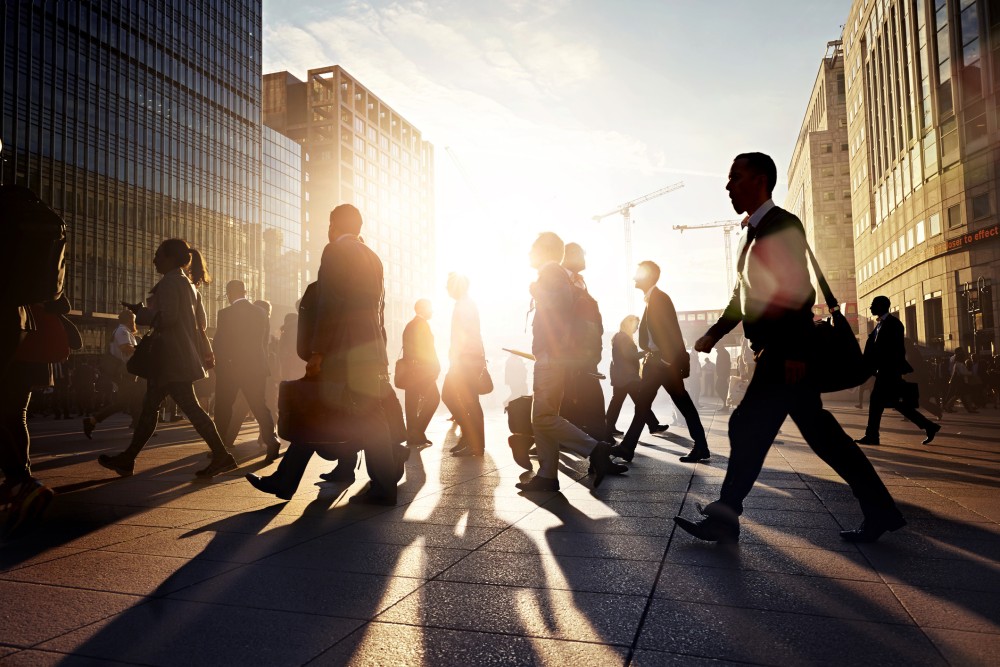 A topic that comes up from time to time in the news is the property right known as a property easement. Put most simply, an easement is the right of use over the property of another. Due to the nature of the blog, we usually do not have the time to go into detail about what an easement entails. Today we will go over the terminology of easement rights for your future reference.
When dealing with a property easement, we start out with two basic types: appurtenant and gross. An appurtenant easement is normally for the benefit of adjoining lands, no matter who the owns them. With a gross easement, the easement rights are for a specific individual rather than for the benefit of the adjoining lands.
There are two further categories of easements: affirmative and negative. An affirmative easement is the most common. It entitles the holder to do something on another individual's land, such as cross over the land. A negative easement prevents an estate from doing something, such as building a high structure that blocks the view of a building.
Disputes over property easements come up most often between owners of adjoining parcels of land. For example, a property owner who has no street front to use a segment of a neighbor's land to gain access to the road. The owner might grant an easement to allow the neighbor to cross. Easements are granted by will, deed, contract, or by a prescriptive easement also known as adverse possession.
A prescriptive easement is created when four elements exist: (1) Someone other than the property owner uses the property in a way that is "open and notorious," (2) The possession is actual and continuous for the statutory period (often 10 years or more), (3) The use must adverse and hostile, (meaning not for the use of the owner and in opposition of their rights).
Finally, an easement is terminated through its explicit expiration, if one was created with the easement, or it can be terminated by later events including: (1) The same person becomes owner of the dominant and servient estates of an appurtenant easement, (2) the owner of an easement in gross buying the servient estate, (3) the owner of the dominant estate releasing the easement, or; (4) abandonment of the easement.
Practice your easement lingo and you'll be a big hit at cocktail parties. Or you could just stick to sports and the weather, it really depends on the crowd.
Resources:
You Don't Have To Solve This on Your Own – Get a Lawyer's Help
Meeting with a lawyer can help you understand your options and how to best protect your rights. Visit our attorney directory to find a lawyer near you who can help.
Or contact an attorney near you: