What Is Freedom of the Press?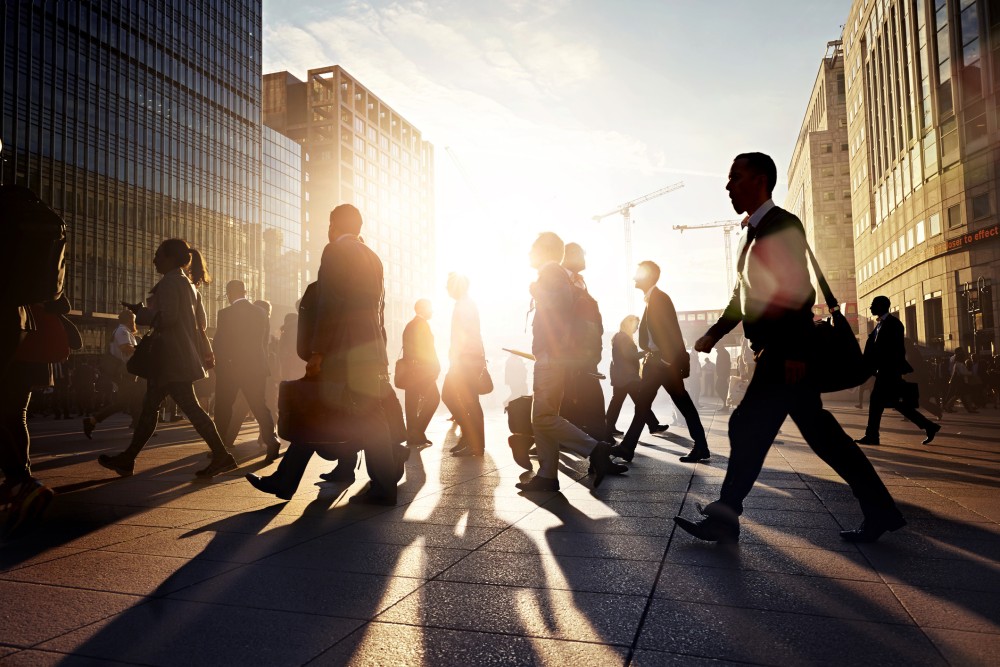 The First Amendment states plainly that "Congress shall make no law ... abridging the freedom of speech, or of the press." But without more details, that leaves a lot of scenarios unaccounted for. Does the press have unfettered access to anywhere or anyone? How do we define who "the press" is? And can they say whatever they want?
Many of these questions are being asked today, as the Trump Administration barred reporters from the New York Times, BuzzFeed News, CNN, the Los Angeles Times, and Politico from the West Wing for the scheduled briefing with press secretary Sean Spicer.
Restricted Access
The new president and his administration haven't exactly been coy about their distaste for the media in general and certain media outlets. Trump has attacked certain publications via his Twitter account and called the media "the opposition party." Trump's chief strategist, Stephen Bannon, went even further last month, saying, "The media should be embarrassed and humiliated and keep its mouth shut and just listen for a while."
This back and forth with the press culminated in several outlets being prohibited from attending today's briefing. Reporters from Time, the Associated Press, and other outlets who were allowed in chose not to attend out of protest. And while banning certain members of the press (especially those who've been critical of the new administration) while talking to others is certainly a bad look, it is necessarily illegal?
Press Freedom
The administration's actions, while perhaps punitive or retaliatory, are probably not illegal, per se. The First Amendment's protection of the press applies primarily to congressional action, and while laws that affect the ability of the press to gather and publish news are suspect, they are not automatically unconstitutional. Even so, there is no statute at issue here, merely restricted access for certain media outlets. While you could argue this amounts to government restriction on the freedom to gather, publish, and distribute information and ideas, government liability for violating First Amendment rights of the press has been normally limited to cases of prior restraint or censorship.
In general, the press has the same rights as ordinary citizens when it comes to freedom of speech, and the White House can certainly limit where and when citizens are granted access. A long-term ban on specific media outlets could be seen as censorship or state sponsorship of other publications. But, as executive editor of the New York Times Dean Baquet said, "Nothing like this has ever happened at the White House in our long history of covering multiple administrations of different parties." Therefore, continuing denials of media access would be a new topic for courts to consider, if it comes to that.
Related Resources:
You Don't Have To Solve This on Your Own – Get a Lawyer's Help
Meeting with a lawyer can help you understand your options and how to best protect your rights. Visit our attorney directory to find a lawyer near you who can help.
Or contact an attorney near you: