What is Guardianship of a Child? The Legal Battle Over Michael Jackson's Kids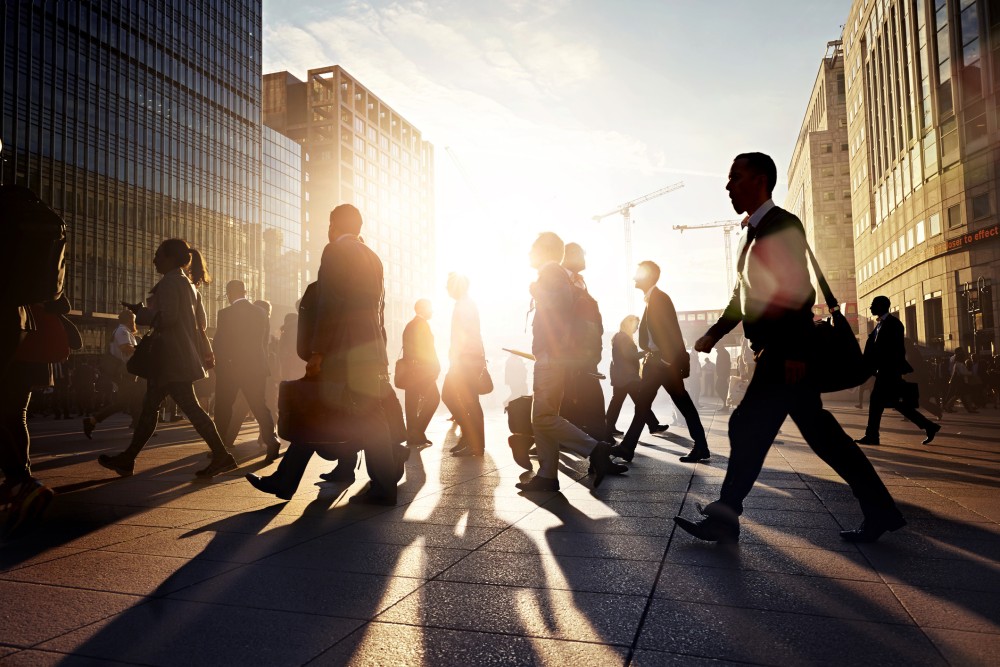 Jackson's Mother Appointed Temporary Guardian of King of Pop's Kids
In what may be the opening shot in a legal skirmish over custody of Michael Jackson's children, a Los Angeles judge has named the late singer's mother as temporary legal guardian of his three kids, the Los Angeles Times is reporting this morning.
But what is guardianship, and how will today's decision impact any future legal wrangling over custody of the singer's children?
What is Guardianship? A person who has been granted guardianship of a child has the legal authority to act on the child's behalf until he or she reaches the age of 18 -- including the power to make decisions related to education, health care, and finances.
When choosing a guardian for a minor, a judge puts the child's best interests above all other considerations. The prospective guardian's relationship with the child is important, but since the guardian also needs to make crucial decisions on the child's behalf, the court will also look at the guardianship candidate's moral character, mental capacity, and other attributes. Learn more about Guardianship and the Law.
Los Angeles County Superior Court Judge Mitchell Beckloff has made his decision, at least for the time being, according to the Times. Michael's mother Katherine Jackson has been awarded temporary guardianship of the three kids -- Prince Michael Jr. (12 years old) Paris Michael Katherine (11) and Prince Michael II (7) -- and will have the final legal say when it comes to key facets of their upbringing.
But as the Times reports, the temporary guardianship decision could change on July 6, when the next hearing in the matter is scheduled, especially if Debbie Rowe (the biological mother of two of the children) decides to challenge the guardianship appointment.
Guardianship vs. Custody. When it comes to legal concepts related to raising a child, guardianship and custody usually -- but not always -- go hand in hand. As mentioned above, a legal guardian is granted the right to make major decisions related to a child's upbringing. This is very similar to a concept called "legal custody" in many states.
But in some cases, a family member may have sole or shared rights to care for the child on a day-to-day basis (this is usually called "physical custody"). And this caregiver may not necessarily have guardianship rights over the child. Learn more: How Guardianships Work FAQ.
More Legal Thrillers on the Way. Care and custody of Michael Jackson's kids is just one legal controversy that's expected to surface in the wake of the enigmatic entertainer's untimely death. As Reuters points out, the public can expect the long shadow of the singer's legacy to cover disputes over the rights to the singer's marketing, the Neverland estate, the ATV/Sony catalog (which includes Beatles songs), and more.
Content For You