What is Single Payer Health Care?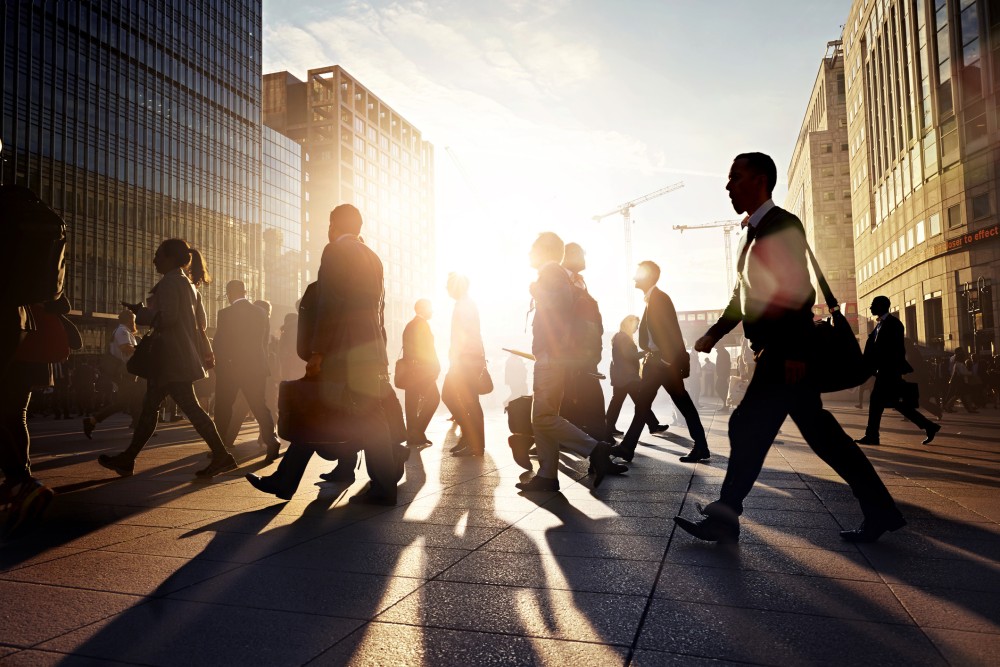 As healthcare reform captures a top spot in daily headlines these days, we want to get back to the basics and learn about a term that is being tossed around like a tennis ball lately...single payer health care. What is it all about? Read below for the 411.
Single payer insurance refers to a government-run healthcare system that is nearly universal. Examples of existing single-payer health care include nationalized programs seen in Canada, Australia, Taiwan, and England. Single payer health care would eliminate private insurance companies and institute a Medicare-esque system in which the government foots all healthcare bills.
The reason you may have heard this term in water-cooler conversations lately is because President Obama's stance on his support of single payer health care seems to have waffled a bit. A 2003 video of then-Senator Obama addressing the AFL-CIO has been making the rounds online. In it, he says "I happen to be a proponent of single-payer, universal health care plans."
Single payer health care is not to be mistaken--okay, maybe a little mistaken--with the healthcare plan President Obama is trying to advance through the Senate. That plan distinguishes itself from single-payer and calls itself a public option program, but does include the single payer health care feature of creating a government-run health insurance plan, like Medicare, as an alternative to private heath insurance plans.
What's the beef with single payer health care? Opponents criticize it as a form of socialism and fear that it eliminates the element of choice in selecting private health plans.
That's single payer health care in a nutshell. So, what's public option healthcare....stay tuned for the 411 on that coming up.
Related Resources:
You Don't Have To Solve This on Your Own – Get a Lawyer's Help
Meeting with a lawyer can help you understand your options and how to best protect your rights. Visit our attorney directory to find a lawyer near you who can help.
Or contact an attorney near you: