What is Stranger Originated Life Insurance?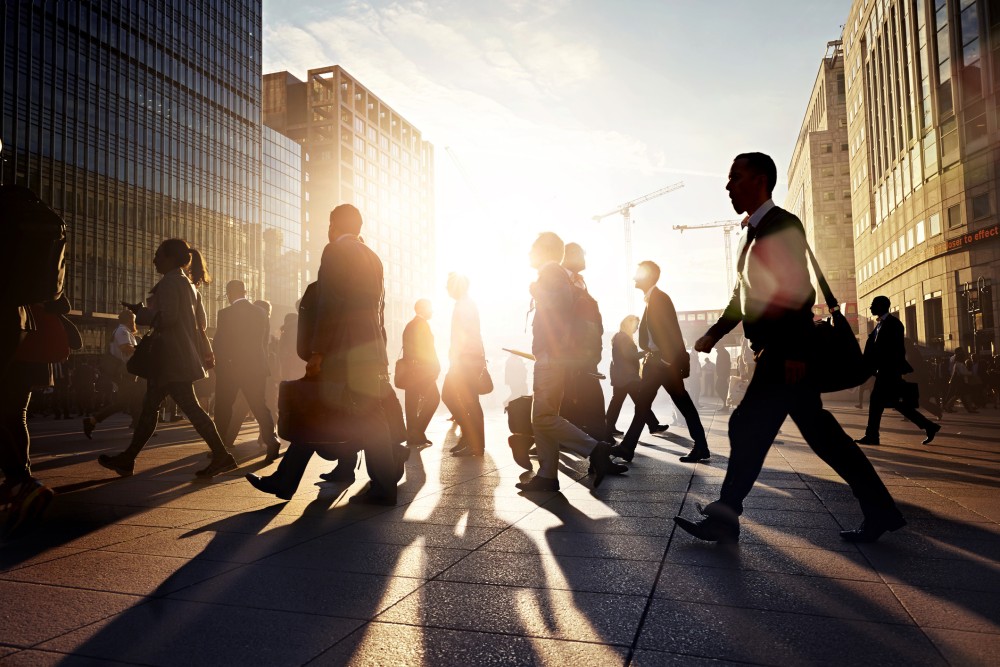 There has been news recently about a type of transaction involving life insurance called Stranger Originated Life Insurance, or STOLI. Some states, such as New Hampshire, have already enacted laws banning it and others are considering doing the same.
STOLI is a transaction triangle involving the purchase of life insurance. An individual, usually elderly, may be encouraged to purchase an insurance policy by a broker or agent. Shortly after the policy is purchased, it is sold for a lump sum in cash to an investor, or group of investors who are the "strangers." The investors continue to pay the premium on the policy for the life of the insured. When the insured dies, the investors collect the policy benefits.
An article by the Wall Street Journal points up the similarities in the recent explosion of STOLIs and the real estate boom. Like the housing market which was based, in part, on loans given to those who did not really qualify, the STOLI transactions are a breeding ground for fraud. Like the fraudulent mortgage, sometimes a broker will misrepresent the assets of the person he is seeking to insure in order to earn a large commission on the unnecessarily large policy that will be sold to investors. The insured often has no idea this is the case, and is encouraged to focus on the relatively small cash payment he or she will receive for purchasing the policy and providing some documentation to the insurance company.
The possibility for fraud is not the only problem with the STOLI. In addition, as the Journal points out, the STOLIs come into conflict with some states' laws covering "insurable interest." Even in states where the a STOLI is technically legal, the intent behind the insurable interest law requires that anyone holding a policy on another have a stake in that person's well being and health, as opposed to their death. STOLIs work in just the opposite manner. There is no payout for the STOLI investor until the insured dies. The potential conflict of interest can be again, a breeding ground for fraud or worse.
The Journal reports that there are at least 200 lawsuits filed around the country over STOLIs. As with any investment or money-making proposition, it is best to be very, very careful when approached by a stranger with a plan to make money. It is always a good idea to ask yourself, what do they think is in it for them?
Related Resources:
You Don't Have To Solve This on Your Own – Get a Lawyer's Help
Meeting with a lawyer can help you understand your options and how to best protect your rights. Visit our attorney directory to find a lawyer near you who can help.
Or contact an attorney near you: