What Is the Ministerial Exception?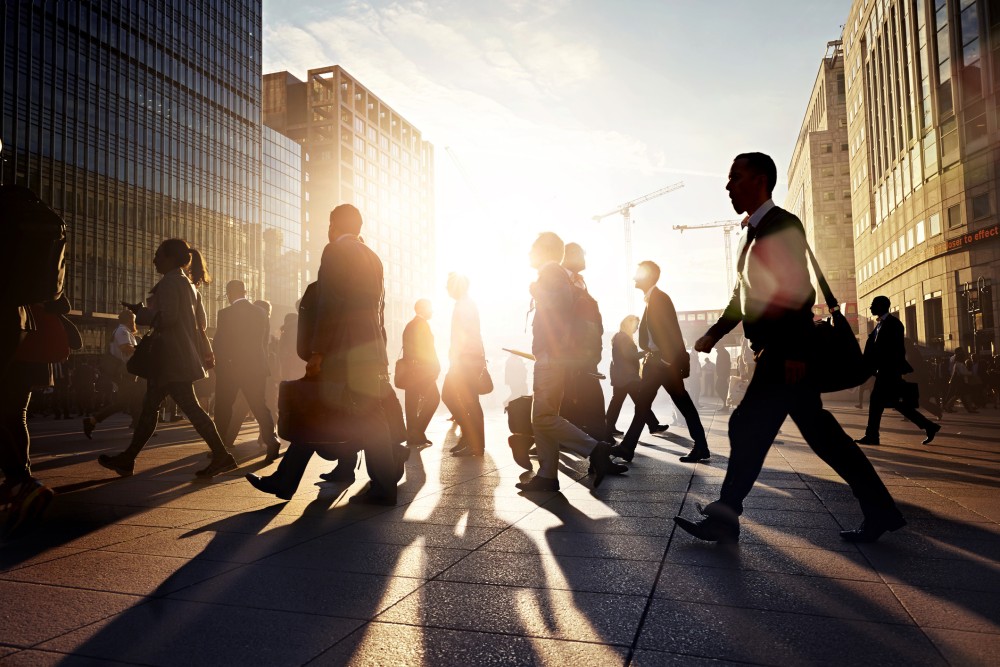 In a nutshell, "ministerial exception" allows religious institutions of all kinds to be able to choose who their ministers are, even if in making such choices, federal laws are violated. That concept is something most Americans can somewhat agree with, given that one of the basic principles this country was founded on was separation of Church and State, as evidenced by the First Amendment to the U.S. Constitution -- Freedom of Religion. But this exception has taken on a life of its own, and some believe it has gone way too far.
When Is This Exception Used?
The ministerial exception is used when a religious organization wants to fire someone, but doesn't want to be hampered by various federal laws that protect certain classes of employees. As SCOTUS stated in the landmark case, EEOC v. Hosanna-Tabor Evangelical Lutheran Church and School, "ministers cannot bring employment discrimination claims against the religious organizations that employ them."
Most would agree that a church should get to choose its religious leader. But, what if the current one is getting fired because he's old -- a protected class under age discrimination? Or she's black and the church is predominately white -- seemingly flying in the face of gender and race discrimination?
The U.S. Supreme Court has said that both of these situations fall under the ministerial exception, and that they can be fired without the Court's interference. Other protective federal laws that have been circumvented are the American Disability Act and Civil Rights Act. In seeing how broadly this exception has been successfully used, its controversial character becomes a little more apparent. But wait, there's more!
Who Is a Minister?
When most people hear the word "minister," they think someone that leads a religious congregation. As discussed, most might agree that congregations should be able to choose these leaders. Some, though, may not agree that they can be fired in violation of federal laws that were established to prevent workplace discrimination.
But even more ministerial exception opponents pop up when the definition of "minister" is fleshed out. In Hosanna-Tabor, SCOTUS left the definition of "minister" vague, but did hold that it was ok to fire a school teacher with a disability at a Christian school. The Court claimed she was a minister because: that was part of her title and job responsibilities in teaching the students, she had an advanced degree in Theology, and she took the "minister" tax deduction on her federal tax return.
OK, perhaps teacher is a stretch of the term minister, but people can somewhat understand that -- a Christian person teaching in a Christian school. However, a Kentucky lower federal court in Kant v. Lexington Theological Seminary used the ministerial exception to rule that a Jewish professor teaching an academic subject is a Christian minister even though he does not believe in Jesus Christ. Hmmm ... some might view that as too broad of a definition of "minister."
What's Next?
Religious organizations use Hosanna-Tabor liberally when defending employment termination cases. Sometimes they succeed, sometimes they fail, and often courts end up ruling the case on a different point of law than "ministerial exception." But courts can't dodge this issue for much longer. Sooner or later, SCOTUS will be forced to define "minister" more clearly.
Another branch on this tree is the extent to which the exception can be used against employees. Ministerial exception has been used to kill an employer-employee relationship, but how about maiming it? Religious organizations have cited Hosanna-Tabor to claim protection for not providing contraceptive insurance, a federally mandated right, to secular and nonministerial employees. Time will tell how far and wide the courts will allow the ministerial exception net to be cast.
If you have been the subject of any workplace discrimination, contact a local employment lawyer, who can review your case and advise you of your legal rights and best next steps.
Related Resources:
You Don't Have To Solve This on Your Own – Get a Lawyer's Help
Meeting with a lawyer can help you understand your options and how to best protect your rights. Visit our attorney directory to find a lawyer near you who can help.
Or contact an attorney near you: