What to Do If a Teacher Bullies Your Child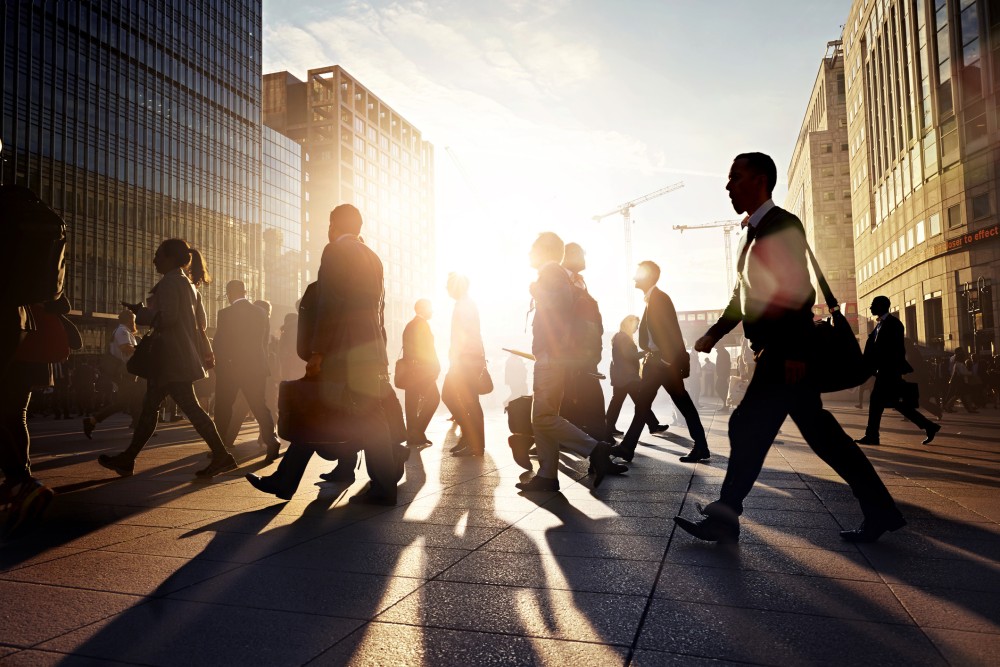 We normally think of bullying as an activity confined to the playground. But it turns out it can happen in the classroom, too. And the aggressors aren't always fellow students -- teachers have also been known to be bullies.
The vast majority of teachers are caring, conscientious, and hard-working. But every bunch has a few bad apples, and some teachers can take educational encouragement too far. So what can you do if you find out a teacher is bullying your child?
Who's the Boss?
Dealing with normal school bullying is one thing -- dealing with a teacher being a bully can be quite another. In the past, schools, law enforcement, and the courts have considered teachers to be "in loco parentis", meaning they could assume the role of parent and were given quite a bit of leeway when it came to teaching style and discipline.
More recently, however, schools have enacted stricter student codes of conduct and discipline policies that limit the ability of teachers to punish students. For example, many states have banned corporal punishment in public schools. Many states also have anti-bullying statutes, but it is unclear whether those can be used against teachers.
Hands off Approach
Is should be noted, as well, that physical abuse is only one facet of bullying, and not every teacher may resort to physical punishment. Teachers may use grades, exams, and other forms of academic intimidation to bully students. In some ways, dealing with a bully teacher may be like dealing with an abusive coach.
Schools should have codes of conduct for their teachers as well as students, so if you think your child is being bullied, you may want to find out what rules apply to the teacher's behavior. You may also want to have a meeting with the teacher, preferably with a school administrator to address your concerns. It's possible the situation could be handled without escalating things legally.
If the teacher or the school fails to deal with the situation, you may want to consult an experienced education attorney about your case.
Related Resources:
You Don't Have To Solve This on Your Own – Get a Lawyer's Help
Meeting with a lawyer can help you understand your options and how to best protect your rights. Visit our attorney directory to find a lawyer near you who can help.
Or contact an attorney near you:
Content For You