What to Do When Someone Steals Money From You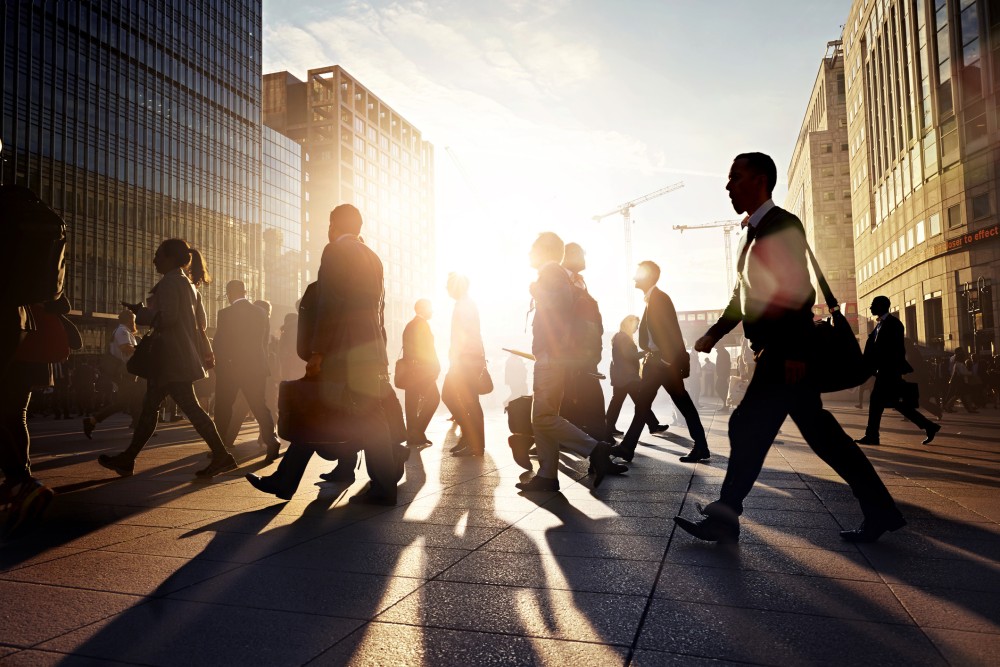 Being the victim of theft is an awful experience. On top of having something literally taken away, a victim can often be left feeling traumatized. Typically, when a person is robbed, or discovers something has been stolen from them, contacting the police is the first step.
If you know the perpetrator, depending on the specific facts of the situation, you may not want to involve police. However, failing to involve the police will put you at a serious disadvantage when it comes to recovering your stolen money or property. Although you can pursue a civil action against the thief for the return of your property, a criminal action can be resolved much quicker, and net the same result at no expense to you.
Theft of Dollar Bills
When it comes to the theft of cold hard cash, it may be difficult to prove you actually own the dollar bills, assuming some get found. After all, cash looks the same. Unfortunately, oftentimes, cash thefts can result in he said/she said situations. However, if there are identifying details, such as specific marks, or bags that the money was stored in, these details can be helpful in establishing ownership. Additionally, proving the source, such as from a bank withdrawal, check, or other means, could also be helpful in establishing ownership, as can knowing the denominations of the bills and exact amount.
Theft of E-Money
Banking, like nearly every other aspect of our lives in the futuristic world we live in, can be done online. As such, some thieves never even have to step foot in your house, or ever come face to face with their victims. A sophisticated thief that gains access to a bank account online can drain an account in seconds.
When a person falls victim to online banking theft, they should contact their bank immediately to have the matter investigated. Frequently, banks will contact the police on your behalf in these scenarios, and provide law enforcement with whatever evidence they can find. Additionally, some banks will immediately credit your account with the stolen funds.
Related Resources:
You Don't Have To Solve This on Your Own – Get a Lawyer's Help
Meeting with a lawyer can help you understand your options and how to best protect your rights. Visit our attorney directory to find a lawyer near you who can help.
Or contact an attorney near you:
Content For You