What's Happening to Pregnant Women in ICE Detention?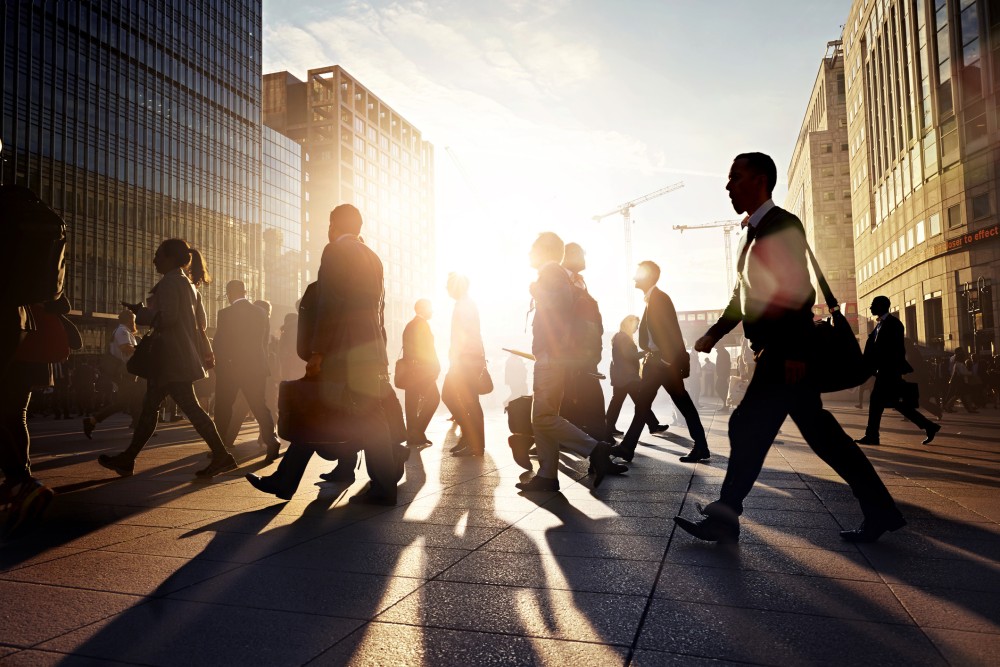 ICE detention centers have come under fire recently for their treatment of families, most notably for separating young children from their parents. But in a little publicized situation, families-to-be are suffering an equally devastating situation. Pregnant women are miscarrying in these detention centers, and are not getting adequate prenatal care before, during, or after these miscarriages.
Miscarriages and Other Mistreatments
In a particularly moving expose, a young woman, four months pregnant, tells her story of bleeding out and writhing in pain on the detention center floor for eight days, begging staff for help, with none ever being rendered. She came to America to seek asylum and a better life for her unborn son. Now, she is returning to her native El Salvador, childless, accepting her fate of deportation.
The Department of Homeland Security (DHS) enacted a policy in December of 2017, allowing for the detention of women who are in their first or second trimester of pregnancy. Prior to this new policy, pregnant women were released from the centers on parole, so long as they weren't deemed a flight or safety risk.
According to DHS Secretary Kirstjen Nielsen, ICE now provides pregnant detainees with a host of special care, including prenatal care, separate housing, specialists, transportation to appointments, and counseling, in accordance with this new policy. But interviewed detainees paint a bleaker picture, claiming few if any of these benefits are extended, and when they are, the delay is often deadly. The only benefits that had been extended, according to legal and health care advocates, were pregnancy tests, occasional pre-natal vitamins, and sometimes a standard screening exam by a non-specialist medical worker when entering detention.
An Unfortunately Unsurprising Tale
Instead of the additional care DHS claims to be administered, reports of physical and mental abuse abound in detention faculties throughout the country, including binding clothes, shackles, and being thrown to the ground. Standard care during miscarriage, including providing sanitary towels, have not been followed. Unfortunately, this isn't surprising. Pregnant women in American jails have experienced horrendous conditions, which have been deemed legal in the judicial system. Examples of approved practices are:
Restraining or shackling an expectant mother, even while in labor, to the bed.
Limiting bonding time between a mother and her newborn to 24 hours, despite solid medical evidence that continued contact between newborns and mothers benefits both mother and child, resulting in less medical care, and costs, to both in the coming years.
Detaining and incarcerating a drug-dependent pregnant woman to force her into medical care against her will.
If you believe you or someone you love has been mistreated in an ICE detention center, contact a local civil rights attorney who can listen to your experience and help you decide the legal action to take.
Related Resources:
You Don't Have To Solve This on Your Own – Get a Lawyer's Help
Meeting with a lawyer can help you understand your options and how to best protect your rights. Visit our attorney directory to find a lawyer near you who can help.
Or contact an attorney near you: