What's the Law Say About Recycling Plastic Bags?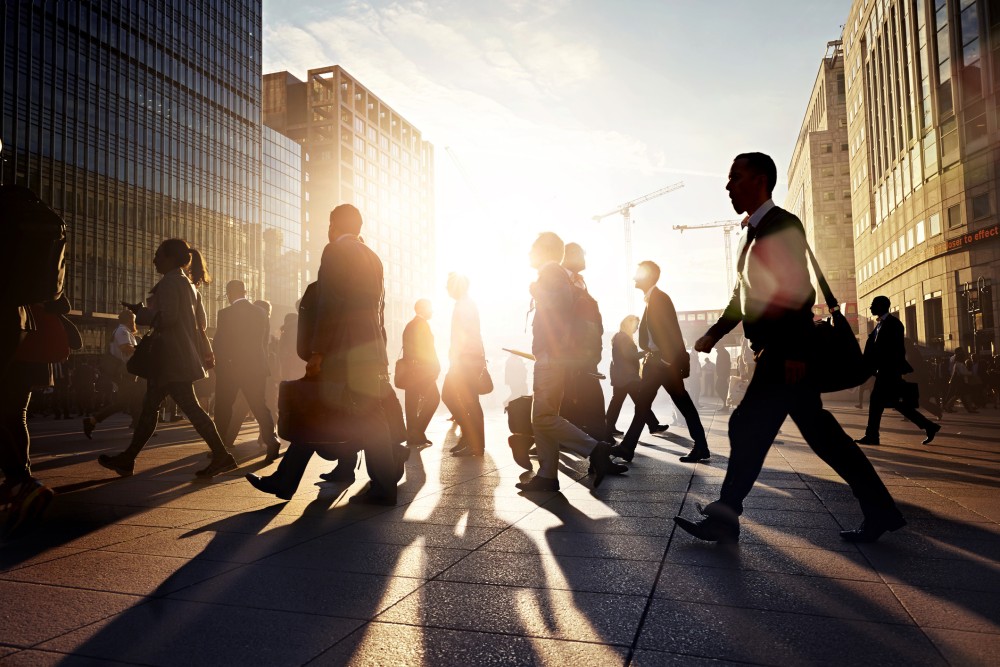 Recycling plastic bags in line with the law seems to be very locally focused. Californians and New Yorkers may watch the plastic bag scene from "American Beauty" and wonder why this litter is being tolerated.
So what's the law say about recycling plastic bags?
As you might have guessed, there is no federal law that requires anything to be done with plastic bags. There are a handful of bills pending in Congress that would encourage state and local recycling programs, but none have passed yet. Instead, the laws of recycling are mostly left to state and local governments, which have dealt with plastic bags differently.
Bag Bans, Store Take-Back Programs
The most extreme cities have opted to ban plastic bags entirely, prohibiting retailers from giving away their merchandise in plastic bags. In California, these bans have been tested and upheld by the state's highest court, meaning that bans on plastic bags in Los Angeles and San Francisco are likely here to stay.
But what to do with all those leftover plastic bags? States that crack down on plastic bag use may also require retailers to take back plastic bags from consumers. California's At-Store Recycling Program mandates that "all regulated supermarkets and large retail stores with a pharmacy" accept clean plastic bags for recycling. New York state has a similar program requiring large stores and shopping malls to take back clean plastic bags for recycling.
Bags Recycled With Other Plastics
Many cities and states have looser regulations on plastic bags and may allow residents to recycle plastic bags by placing them in curbside bins or carts. Other cities who allow the recycling of other plastic products may explicitly prohibit the recycling of plastic bags.
Toss 'Em in the Trash
Still more cities and states have no guidance on recycling plastic bags, allowing residents to simply throw plastic bags away with other trash. If you feel awful about just tossing plastic bags, consider:
Reusing them. Collect plastic bags to reuse at the grocery store or as trash bags around your home (they're great for small waste bins).
Recycling them. Even if your city doesn't, programs like A Bag's Life can help you find a location that will recycle plastic bags.
Reducing their use. Snag a reusable fabric bag and make a habit of using it while shopping.
Regardless of what state or city you're in, there's something you can do about recycling plastic bags.
Related Resources:
You Don't Have To Solve This on Your Own – Get a Lawyer's Help
Meeting with a lawyer can help you understand your options and how to best protect your rights. Visit our attorney directory to find a lawyer near you who can help.
Or contact an attorney near you: