When Can Lawsuits Be Consolidated?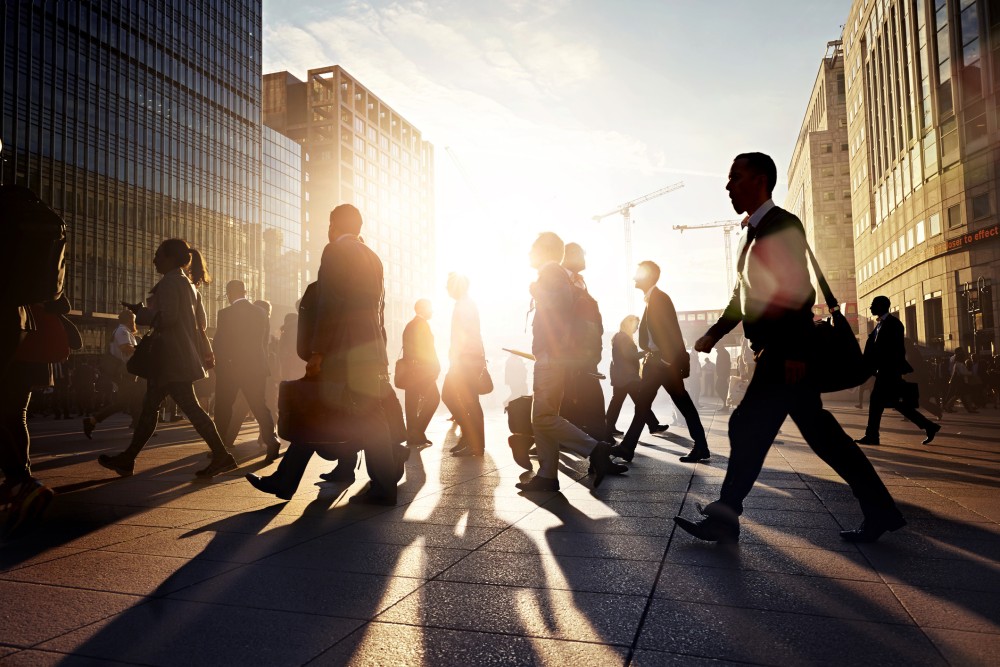 When can lawsuits be consolidated? Cases that are similar enough in fact or in the legal issues presented can often be grouped together and heard at the same time. That's what's happening with more than 80 lawsuits alleging economic injury from GM's ignition-switch recall.
Both criminal and civil cases can be consolidated, although courts have to consider the potential risks and benefits to each party before granting or denying a motion to consolidate.
Here are some of the more common times when a lawsuit can be consolidated:
Legal problems eating away at your daily life? Browse FindLaw.com's Lawyer Directory for an attorney who's right for you.
Cases Are in the Same Court
It would be a waste of time and judicial resources to litigate separate cases which are almost exactly alike in the same district or county. Often courts will consider consolidating cases if it would reduce the chances of duplicative or inconsistent rulings in the same jurisdiction.
Both state and federal rules typically recommend consolidating similar cases when they are before the same court. However, there are instances in which a court may decide to keep the trials separate or even opt for separate juries.
Still, a common court is a somewhat less important factor in consolidating cases than the existence of common questions of law and fact.
Common Question of Law
Cases which share a common question of law are often consolidated in the interests of justice and efficiency. A question of law is one that can be decided simply based on interpreting the law and court opinions, and does not ask the court to play fact-finder in a case.
In the GM lawsuit consolidation mentioned above, various GM car owners have filed similar cases, claiming that the company owes them for economic losses linked to a recall. These suits all present the common question: Is GM liable for economic damages as a result of failing to fix an ignition switch defect? With most of the facts not disputed, these consolidated cases have a common question of law that a single court is now set to decide.
Common Question of Fact
In many more cases, there is a common question of fact that requires the court to act as a fact-finder and weigh evidence. Consolidating cases with common questions of fact saves the court from rehearing the same factual issues over and over again.
It's common for toxic tort cases, like suits for damages related to chemical spills, to be consolidated for trial and/or settlement. Once consolidated, a court can hear evidence of various types of injuries related to the alleged conduct, as well as all evidence linking the injuries to the defendant.
When cases have common questions of law and fact in front of the same court, they are very likely to be consolidated.
Related Resources:
You Don't Have To Solve This on Your Own – Get a Lawyer's Help
Meeting with a lawyer can help you understand your options and how to best protect your rights. Visit our attorney directory to find a lawyer near you who can help.
Or contact an attorney near you: