When Is It Illegal for a Nursing Home to Evict Residents?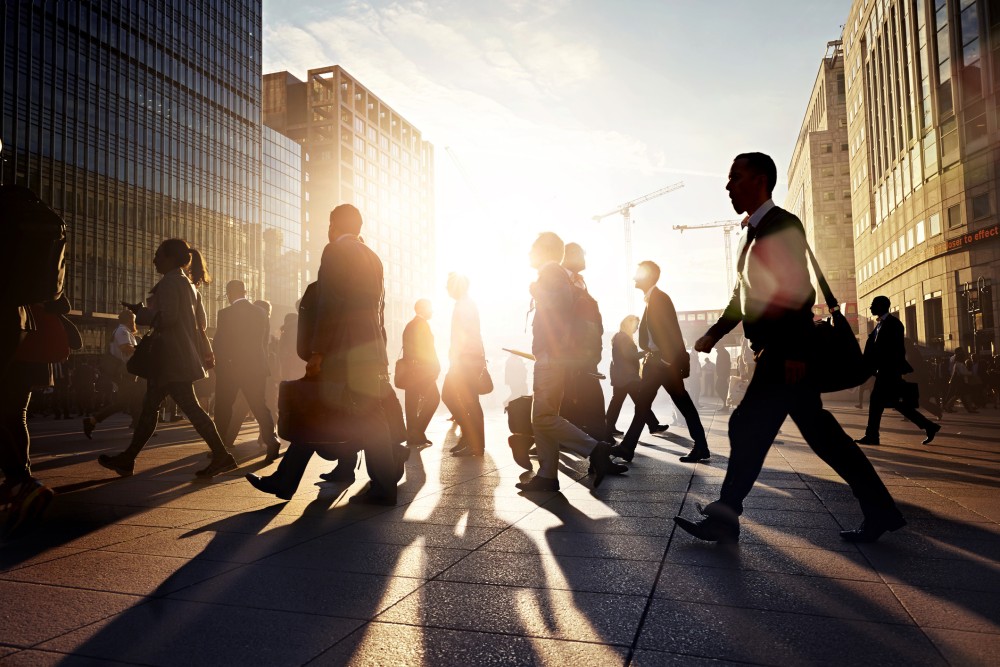 There are broad legal protections for nursing home residents. Federal and state laws prevent nursing homes from arbitrarily evicting patients, a process called 'involuntary discharge.' Yet complaints about wrongful nursing home evictions are rising. It's a problem that wraps up the care needs of resident patients with the difficult realities of running a nursing home.
Prohibited Nursing Home Evictions
Federal law protects against abusive nursing home practices, including unjustly evicting sick patients. Often complaints center on homes making room for more desirable (paying) patients, which is prohibited under law but affects a home's bottom line. Nursing homes are required to ensure that discharged patients have someplace to go as well.
These federal requirements are tied to a nursing home's receipt of Medicare and Medicaid certification and funds -- which are important to the industry's credibility and business viability. Federal enforcement of violations is out there. Many states have similar legal protections and enforcement agencies.
Protecting Nursing Home Rights
While legal protections exist, it's important to understand their limits. Nursing homes can involuntarily discharge patients in specific situations. Patients whose needs can't be met or whose presence poses risks to other patients can be discharged.
Failure to pay is another reason. It's not uncommon for patients to come in on Medicare only for their benefits to run out. When that happens, costs aren't covered and eviction becomes possible.
Wrongful Evictions: What to Do?
You and your loved ones have rights against wrongful eviction from a nursing home. You can file a complaint with a federal or state regulatory agency, or else contact a local elder law attorney for help.
Related Resources
You Don't Have To Solve This on Your Own – Get a Lawyer's Help
Meeting with a lawyer can help you understand your options and how to best protect your rights. Visit our attorney directory to find a lawyer near you who can help.
Or contact an attorney near you: