When Is It Too Late to Change My Lawyer?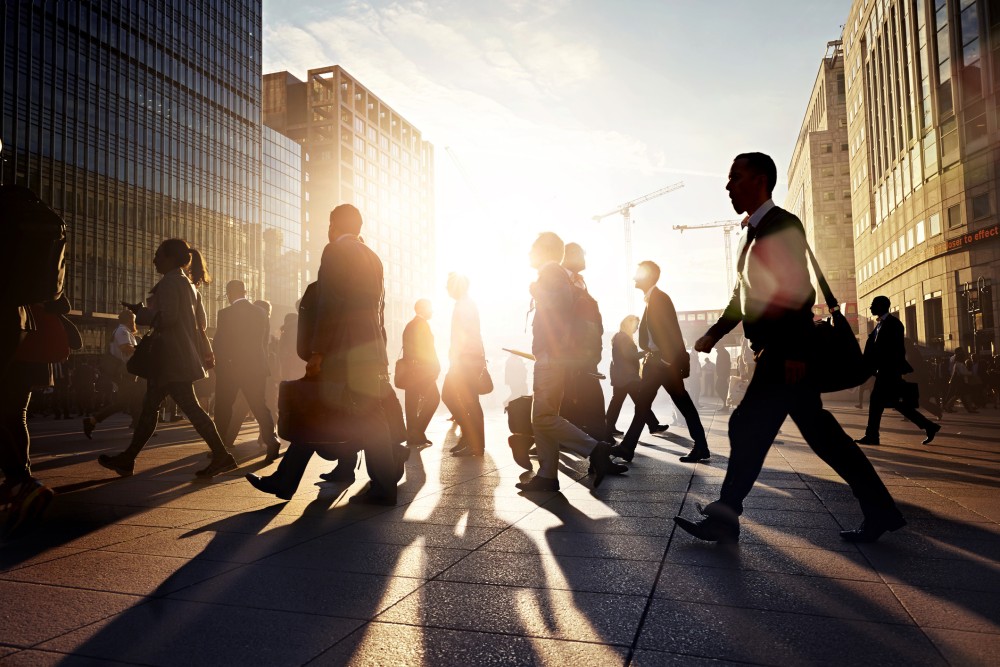 You did the right thing; you looked at all the reasons to hire a lawyer, and you did. The only problem? You might've hired the wrong one.
Maybe you had your suspicions early on. Maybe you disagree with your lawyer's strategy. Or, maybe you're just angry about the outcome of your case. Either way, you want to get a new lawyer. But when is it too late?
Pre-Judgment
There can be several reasons to fire a lawyer, and many of them can come up before your case is even filed or before trial begins. Perhaps you were tipped off by your attorney's messy office or unkempt demeanor, turned off by the fact they only spoke legalese, or tuned out by their lack of response to phone calls or emails.
These can all be reasons to switch up your legal representation, and changing lawyers before trial or even before documents in the case have been filed is a fairly straightforward process -- as simple as telling your old attorney they're fired and hiring a new one. Keep in mind, however, that any change, especially one late in the game, can have consequences -- the first attorney will likely want to be paid for their time, even if they didn't see the case the whole way through; and you'll need to bring your new attorney up to speed, possibly very quickly.
Once a trial has started, firing your lawyer can get a little trickier. Different courts may have different procedures for changing legal counsel mid-trial, and while some may be as easy as filling out a form, others may require judicial approval of the switch, which can be more difficult to obtain if you're relying on a court-appointed attorney or if you're trying to change your lawyer to yourself.
Post-Judgment
If you're unhappy with the way your lawyer represented you in a case, or just unhappy with the outcome, you can always get a new lawyer to handle your appeal. Appeals, however, can be tricky -- even a new lawyer's appeals may be limited by the previous lawyer's actions. And not all lawyers are specialists in appellate work.
One basis for appeal, on the other hand, is ineffective assistance of counsel. You could argue that your prior attorney was so bad, it was like not having an attorney at all. These allegations often accompany legal malpractice claims, which are not always easy to prove. And if you're filing one of those against your old lawyer, you're definitely going to need a new lawyer for that.
Even if you've already hired an attorney, check out our legal directory if you think you might need a new one.
Related Resources:
You Don't Have To Solve This on Your Own – Get a Lawyer's Help
Meeting with a lawyer can help you understand your options and how to best protect your rights. Visit our attorney directory to find a lawyer near you who can help.
Or contact an attorney near you:
Content For You