Which Are the Most Ticketed Cars?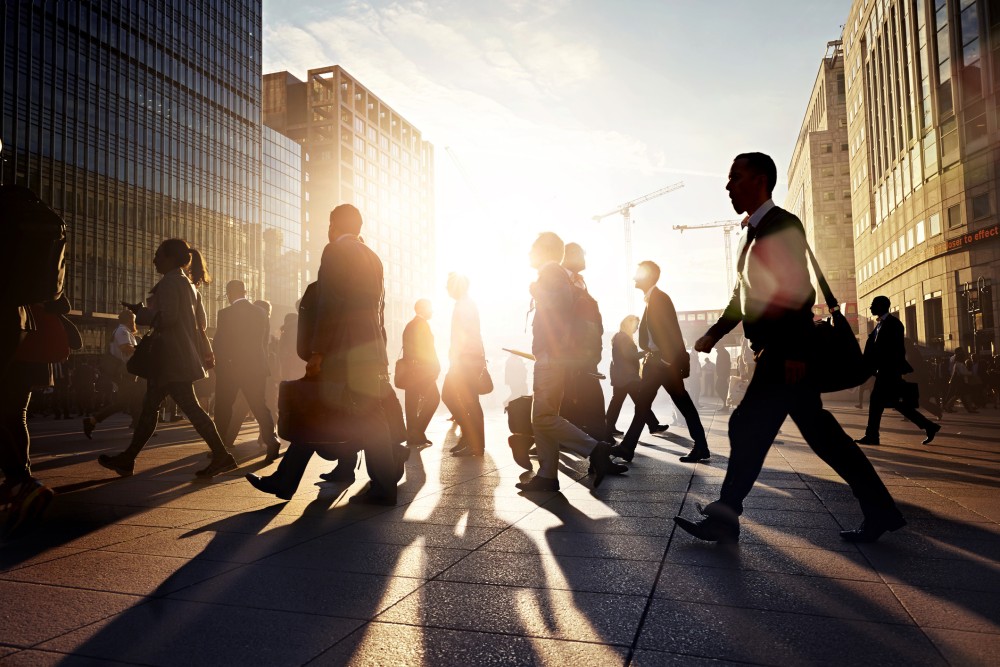 Folk wisdom says, don't buy a little red Porsche, you are just be begging for a ticket. But on the list of the most ticketed cars for this year, that little red Porsche was nowhere to be found.
So what takes the cake, or more specifically the ticket? Number one on the list of most ticketed cars, reports Forbes is a Mercedes. The report was compiled by San Francisco-based Quality Planning, based on its review on the average of violation count per 100,000 miles driven. Here is the full list:
1. Mercedes-Benz SL-Class Convertible (404% of average)
2. Toyota Camry-Solara (349%)
3. Scion TC (343%)
4. Hummer H2/H3 (292%)
5. Scion XB (270%)
6. Mercedes-Benz CLS-63 AMG (264%)
7. Acura Integra (185%)
8. Pontiac Grand Prix (182%)
9. Mercedes-Benz CLK 63 AMG (179%)
10. Volkswagen GTI (178%)
Most of the list is fairly counter-intuitive. Small hot-rods are under-represented and head scratchers like the Scion are apparently over-represented. Yet Forbes noted at least some of the reasons that may lie behind the list. Regarding the Hummers, "It's the combination of the male driver driving the big old Hummer and a mid-life kind of person feeling good," Bob U'Ren, senior vice president at Quality Planning, told Forbes.
As for the Mercedes, the reason is clear. The SL500 for instance, has a 476-horsepower engine, and the CLS is even higher at 518. Even your grandmother could get a ticket in a car like that.
But what about the boxy, funky Scion, which doesn't exactly appear designed for speed? What behaviors put those drivers on the list is unclear. But they do also face much higher than usual rates for collision and comprehensive insurance.
If you are a Mercedes or Hummer driver, or anyone else who gets a traffic ticket, first consider whether or not it is worth fighting before you put time and effort into the challenge and before you just write out a check. Since a ticket can have a significant effect on your insurance, it might be worth a challenge.
Research the law you are charged with violating, and break it down into its components: Did your behavior actually violate all the necessary elements of the law? Then, consider physical evidence such as traffic and weather conditions, distances, tire marks, speed limits.
If you do decide to fight your ticket, you may get an easy win: the police officer may not show up. Since you have a right to question your accuser, the officer's presence is required. A few tricks that may increase the likelihood of a no show include: postponing the original court date (with a reasonable excuse), scheduling your court date near holidays or near summer vacation time.
No matter what you drive, it goes without saying, the easiest way to fight a ticket is not to get one in the first place. Drive safe, everyone.
Related Resources:
You Don't Have To Solve This on Your Own – Get a Lawyer's Help
Meeting with a lawyer can help you understand your options and how to best protect your rights. Visit our attorney directory to find a lawyer near you who can help.
Or contact an attorney near you:
Content For You