Who Is Liable When Bridges Collapse?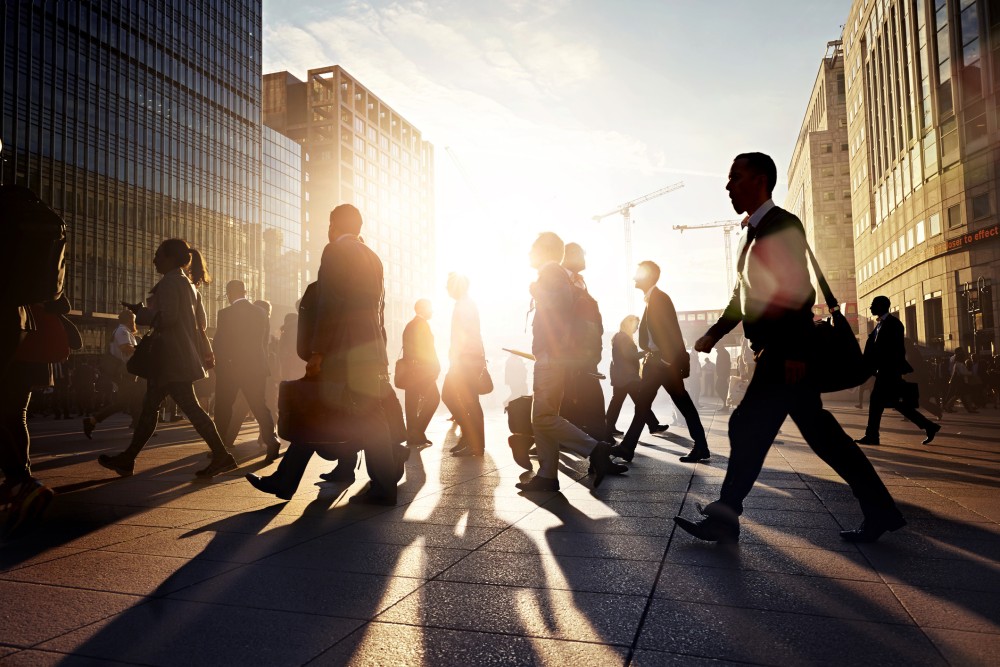 Chances are, you've driven over a bridge at least once or twice in your life. Have you ever thought about the idea of it collapsing and plunging your car down 50, 70, 100 feet?
Recently, a bridge on I-10 connecting California and Arizona collapsed due to heavy rain and erosion. Luckily, nobody died. One car and its driver did crash because of the collapse, but the driver survived with some injuries. The main impact of the bridge collapse is the millions of dollars it will cost to repair the collapsed section, and millions more lost as traffic on the busy highway must be re-routed.
When a bridge collapses, who is liable for damages?
Bridge Disaster
As scary as the I-10 bridge collapse may have been, it pales in comparison to the 2007 collapse of the I-35 bridge in Minneapolis, Minnesota.
The I-35 bridge collapsed on August 3, 2007. Plummeting nearly 1900 feet into the Mississippi River, nearly 150 people were injured and 13 people were killed. Investigations into the disaster revealed that, two years prior to the collapse, the U.S. Department of Transportation deemed the bridge structurally deficient, with a rating of only 50 on a 100 point scale.
Quick Lawsuits
After the collapse, public outcry was immediate, and lawsuits soon followed.

Possible responsible and liable parties included the state, the company that designed the bridge, the contractor that built the bridge, the agency responsible for inspections and maintenance, and any company that performed maintenance. The very basic legal foundation for the claims was likely on the grounds of negligence. Specifically, the parties were liable if they had a duty to build or maintain the bridge for safety, failed to do so, and the failure caused the bridge to collapse, causing the victims injury and damages.
After years of litigation, URS Corporation, the company responsible for inspecting the bridge, paid a $52.4 million settlement to the victims and a $5 million settlement to the state. Jacobs Engineering Group, the company that acquired the original company that designed the bridge, paid the state an $8.9 million settlement. PCI Corporation, the construction firm doing work on the bridge when it fell, settled with the state to pay $10 million. Lastly, the state also passed special legislation to pay victims $36 million.
As you can see from the I-35 bridge collapse example, multiple parties will likely be liable when a bridge collapses.
Related Resources:
You Don't Have To Solve This on Your Own – Get a Lawyer's Help
Meeting with a lawyer can help you understand your options and how to best protect your rights. Visit our attorney directory to find a lawyer near you who can help.
Or contact an attorney near you: