Who's Afraid of Domestic Drone Strikes?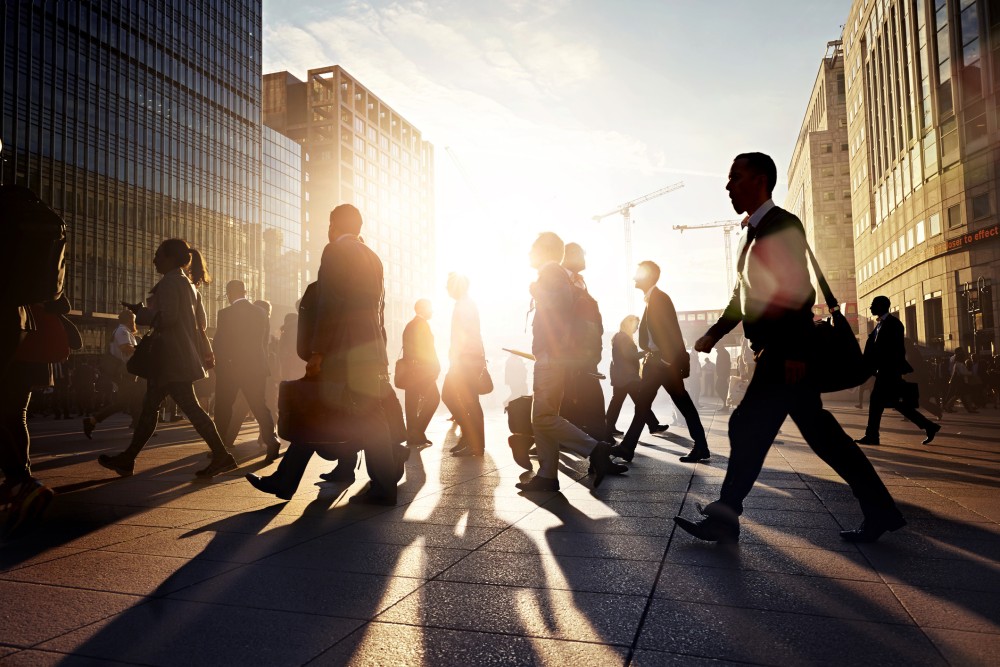 With the help of Republican colleagues, Sen. Rand Paul of Kentucky staged a 13-hour filibuster over the potential use of domestic drone strikes to kill U.S. citizens.
The filibuster, which began Wednesday and ended early Thursday, delayed the Senate's vote to confirm White House adviser John Brennan to be director of the CIA, reports The Daily Caller.
Paul said he was opposed to President Obama's potential authority to order drone strikes on U.S. soil to kill non-combatant Americans without a trial. While that may sound terrifying, could it actually happen?
"The answer to that question is no," according to Attorney General Eric Holder, who sent a two-sentence letter to Paul after the filibuster. Holder had earlier written to Paul that he could not rule out the possibility of such strikes if circumstances similar to 9/11 were to occur, Reuters reports.
While Americans may not have to fear drone strikes, the rising use of domestic drones is raising concerns about the potential loss of privacy rights, as The New York Times has pointed out.
For example, the Fourth Amendment protects Americans from unlawful search and seizure. But how would it protect Americans from high-flying drones that record your every move in public? Do you have a reasonable expectation of privacy from being constantly recorded?
Domestic drones do offer potential benefits when it comes to fighting and preventing crime. But the use of these drones can also lead to potential abuse. As a result, President Obama may need to set some guidelines for their use. Some safeguards recommended by the ACLU include:
Limits on drone use. Drones should only be used when authorities have a warrant or where there is probable cause that a crime is being committed. This way drones cannot randomly spy on people as they buzz overhead.


Destruction of data. Surveillance drones are bound to record a lot of data. The government needs to set some rules on how long it can retain data and how it will destroy data once its investigation is complete.


Public involvement in rule-making. In the use of such new technology, the government should involve the public in creating new rules and regulations instead of simply handing down a fiat of how the domestic drones will be used.


No armaments. It should be clarified that these domestic drones will not be armed and will not rain missiles down on suspected criminals.
Related Resources:
You Don't Have To Solve This on Your Own – Get a Lawyer's Help
Meeting with a lawyer can help you understand your options and how to best protect your rights. Visit our attorney directory to find a lawyer near you who can help.
Or contact an attorney near you: