The Drones Are Coming! But Not to Charlottesville?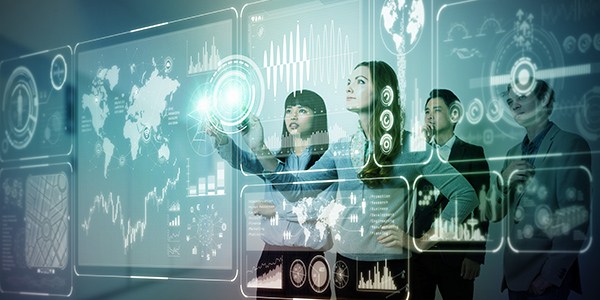 Charlottesville, Virginia. Beloved by Thomas Jefferson. Adopted by John Grisham. Home to the University of Virginia. (One hellUVa school.)
You know what you won't find in Charlottesville if the city council has its way? Admissible drone evidence.
Charlottesville is the first U.S. city to pass an anti-drone resolution.
The resolution, approved last week, "calls on the United States Congress and the General Assembly of the Commonwealth of Virginia to adopt legislation prohibiting information obtained from the domestic use of drones from being introduced into a Federal or State court," and "pledges to abstain from similar uses with city-owned, leased, or borrowed drones," reports U.S. News and World Report.
What does the resolution mean for the courts? A whole lotta nothing. It isn't binding. It certainly isn't going to stop the police from investigating Charlottesvillians.
An anti-drone resolution is kind of like the scene in "A Few Good Men" where Demi Moore's objection is overruled, and she doubles down with "Sir, the defense strenuously objects…" This resolution is nothing more than a strenuous objection, which lawmakers can refuse to entertain.
But the objection, even if inconsequential, encourages discussion about whether drones cross a Fourth Amendment line.
According to CNN, the U.S. buys two-thirds of the world's drones, so it's not surprising that a number of cities are using these wee unmanned planes to collect evidence. The Electronic Frontier Foundation reports that 81 entities had applied for Federal Aviation Administration (FAA) drone authorizations through October 2012. The number of drone applicants raises "privacy and civil liberties concerns" because "drones are also capable of highly advanced and, in some cases, almost constant surveillance, and they can amass large amounts of data."
"With a lot of these resolutions, although they don't have a lot of teeth to them, they can inspire other governments to pass similar measures," Charlottesville council member Dede Smith told Salon. "You can get a critical mass and then it does have influence. One doesn't do much, but a thousand of them might. We want this on [federal and state lawmakers'] radars."
Related Resources:
Content For You