Will My Baby Get Billed for Birth?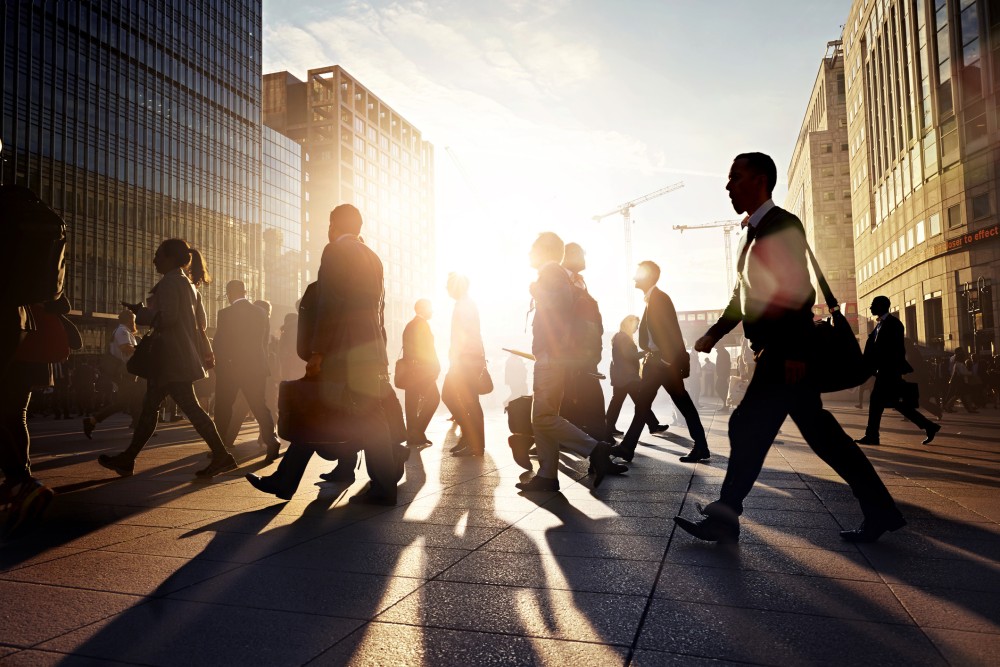 It may seem odd: you just gave birth to your child, you're just getting settled at home, and maybe finally going through some mail that piled up, and you see a letter addressed to your new baby. And it's not just any letter -- it's a bill from the hospital, for vaccinations, "newborn nursery," or even out-of-network services.
So why might your baby get billed for its birth, how do you plan for it, and are you responsible for paying the bill?
Birth Billing
Because of the variance in hospitals (and their billing practices), insurance companies (and their policies and coverages), and state laws regarding insurance coverage, there's no one answer to whether your child will be billed for delivery and neonatal care or which services the child might be billed for. As Molly Osberg points out at Splinter News, "there isn't even much consensus about when this kind of thing happens." Even healthcare industry employees seem confused on when to bill the mother or the child for newborn services.
Most often, the mother or the mother's insurance is billed initially for the delivery and related care, and then, as the child then becomes covered by that insurance policy, the child's name will appear on bills from pediatricians and other caregivers. As Adam Nicolai, who worked in insurance for more than a decade, told Osberg, "It seemed weird to me too until I realized the newborn is (of course) another human being, receiving their own distinct services, so the hospital treats them as a separate patient."
Debt and Delivery
And what happens if a mother is uninsured, or insurance doesn't cover services billed directly to the child? Is your baby going to be born into medical debt? Not exactly. Minor children can't be held liable for the medical bills, but their parents might be. So in the end, it may not matter whose name is on the bill when it comes time to pay.
That doesn't make the bills addressed to your newborn any less confusing, nor the thought of all that medical debt following childbirth any less scary. If you need legal help deciphering medical bills or health costs, contact an experienced health care attorney in your state.
Related Resources:
You Don't Have To Solve This on Your Own – Get a Lawyer's Help
Meeting with a lawyer can help you understand your options and how to best protect your rights. Visit our attorney directory to find a lawyer near you who can help.
Or contact an attorney near you: