Worker Fired Over Medical Pot Appeals to Colo. Supreme Court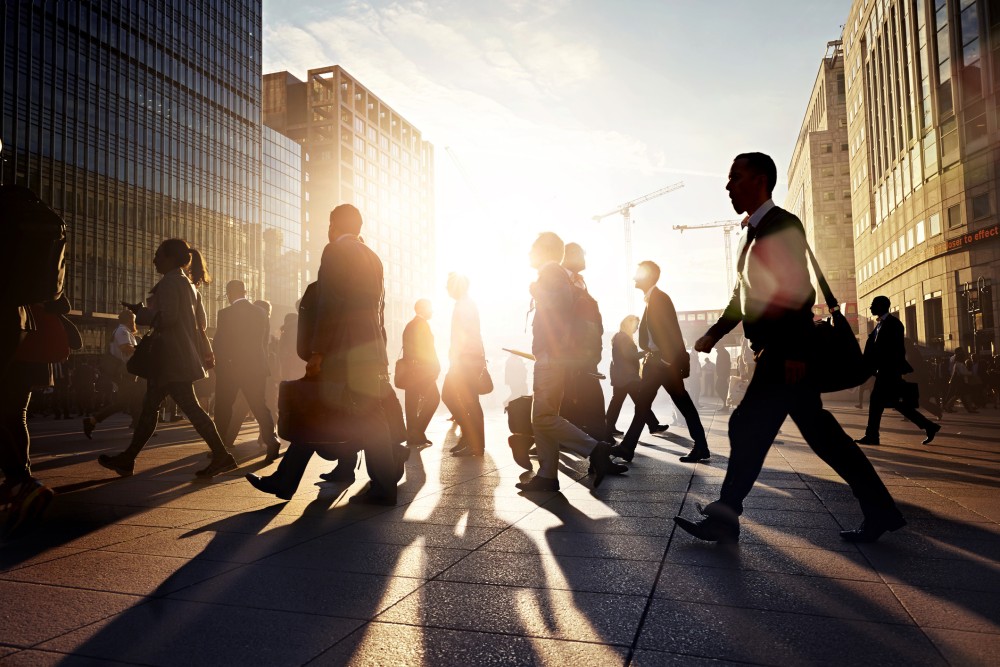 A Colorado man who was fired for using medical marijuana is taking his case to the state's supreme court.
Brandon Coats, a former phone operator at Dish Network, was fired by the company after he tested positive for marijuana. Despite being a quadriplegic and a medical marijuana patient, the Colorado Court of Appeals ruled in April 2013 that despite state law, Dish Network could still fire Coats for having prescribed pot in his system.
Coats has appealed to Colorado's highest court. What arguments might the court need to consider?
Medical Pot Patient Still Not Protected
There have been various shifts in policy nationwide toward marijuana use and legalization since the last court decision in Coats' case. Both Washington state and Colorado opened the nation's first recreational marijuana shops, allowing those 21 and over to purchase weed without the need for a prescription. The DOJ has called a semi-formal truce on enforcing the federal marijuana laws when it comes to state-legalized medical marijuana. And a New Mexico court ruled in May that an employer must cover medical marijuana as part of an employee's worker's compensation.
But unfortunately, as the interpretation of the law stands in Colorado, medical marijuana patients like Coats have no protection from being fired over the legal use of their medication. This is based on an interpretation of the conflict between state and federal law with regard to what is a legal reason for firing an employee. At-will employees can still be fired for almost any non-discriminatory, non-retaliatory reason, but can Colorado law remove out-of-work marijuana use from the list of reasons an employee may not be fired?
The Colorado Court of Appeals didn't think so, finding that Colorado law could only prevent employees from being fired for engaging in "lawful" activities outside work. Since pot is still illegal federally (despite DOJ enforcement policies), the court felt that a company could not be prevented from firing someone who tested positive for pot. Basically, until it's "lawful" federally, it can't be a protected activity.
Room for Change
The ABA Journal reports that Coats will have a chance to plead his case before the Colorado Supreme Court on September 30. By that time, it's possible that the court will have a different view on Colorado's protection of medical marijuana patients. The alternative may be accepting that the state's statutory scheme allows quadriplegics to be fired for taking their prescribed medicine.
Related Resources:
You Don't Have To Solve This on Your Own – Get a Lawyer's Help
Meeting with a lawyer can help you understand your options and how to best protect your rights. Visit our attorney directory to find a lawyer near you who can help.
Or contact an attorney near you: