3 Men Faked Being Cops to Score 'Grand Theft Auto V': Real Cops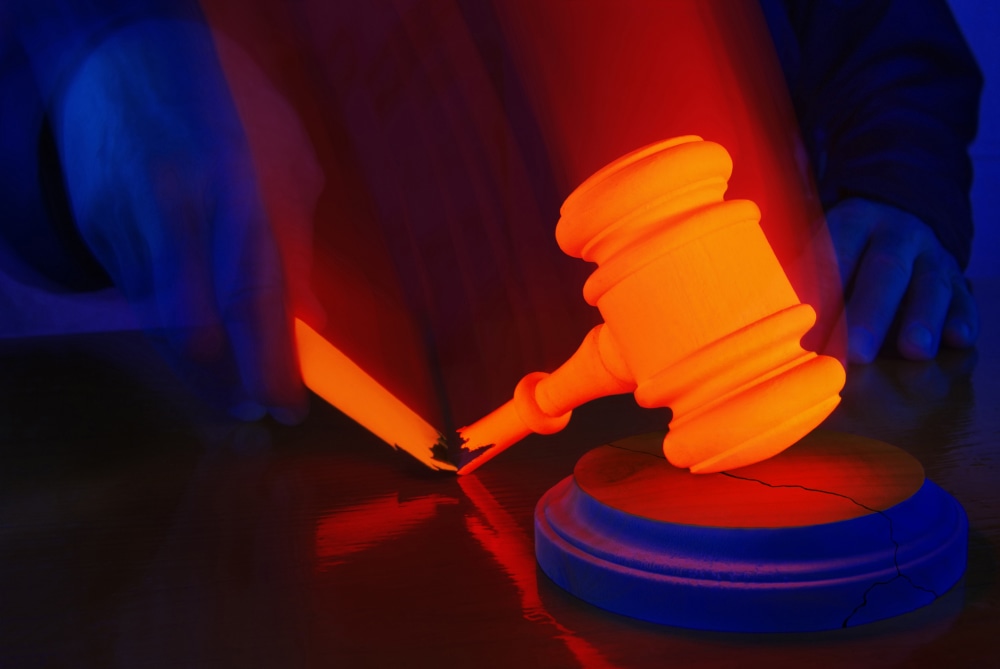 Three men faked being cops in order to skip a long line of eager gamers vying for a copy of "Grand Theft Auto V." That's according to the real cops who arrested the trio early Tuesday.
The three amigos allegedly pulled up outside the Staten Island Mall in a former unmarked police vehicle, flashed a badge, and claimed they were "with the NYPD," in order to saunter into GameStop and grab a coveted copy of the recently released Rockstar Games offering, reports the New York Post.
But how much "GTA V" will the three New Yorkers be playing after Tuesday's stunt?
Game Over for 3 Gamers
Of the three "clever" consumers, Kirolos Adbel Sayed, 19, is actually an auxiliary police officer. The three arrived at the local mall in a car that had been purchased at a police auction, reports the Staten Island Advance. Another member of the fake cop crew, Frank Santanastaso, 19, has his father's NYPD shield tattooed on his arm.
Despite their ties to the NYPD, the three face charges of second degree criminal impersonation -- a misdemeanor that could land any of them in jail for up to a year.
While the three may have paid for the game, they allegedly obtained the benefit of cutting the line via fraud -- i.e., pretending to be acting under the authority of the NYPD.
Ironically, the posers were caught doing "a U-turn in front of a police officer in an unmarked car," reports the Advance -- a move which is worth at least one "star" in "GTA."
Fake Cops, Real Crimes
These three avid gamers aren't the only ones who have been impersonating police officers in order to get ahead.
Sometimes the persons pretending to be police officers end up pulling over an unmarked car with real law enforcement officers sitting inside. Even more worrisome is the idea of a serial killer using police officer credentials to pull over and end his victims.
Luckily for Staten Island residents, Sayed and his friends apparently just wanted an early crack at some virtual high-stakes criminal action in "GTA V," which turned out to be low-stakes real-life buffoonery.
Too bad they can't just go back and restart that mall mission.
Related Resources:
You Don't Have To Solve This on Your Own – Get a Lawyer's Help
Meeting with a lawyer can help you understand your options and how to best protect your rights. Visit our attorney directory to find a lawyer near you who can help.
Or contact an attorney near you: