5-Year-Old Witness Sketches Suspect for Police (and It's Adorable)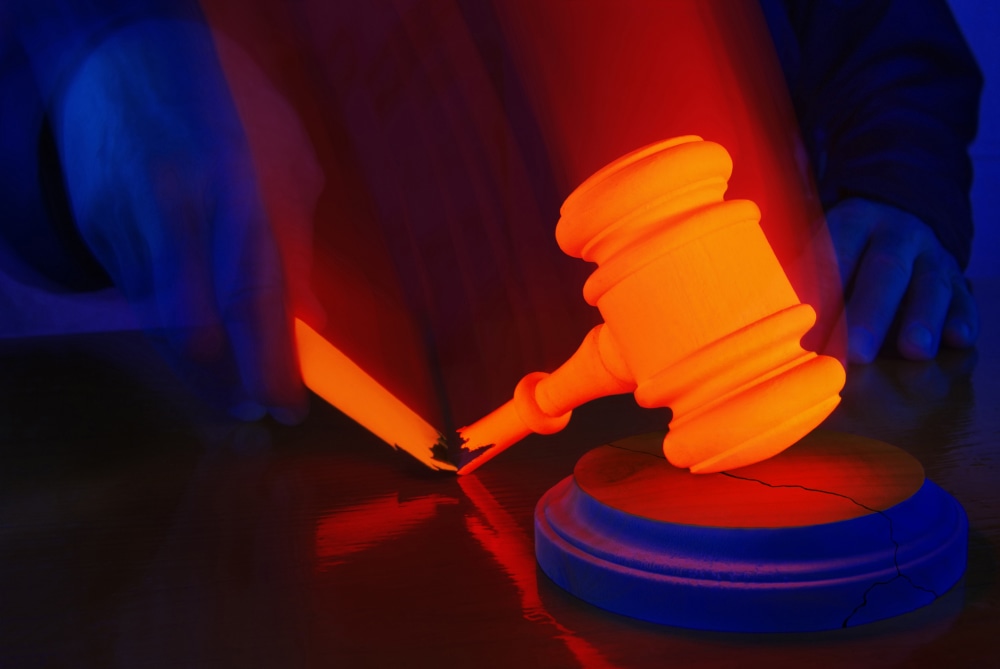 A 5-year-old girl's police sketch may not depict a criminal precisely, but it certainly shows a promising career as a police sketch artist.
Angelina Rector made a sketch after she caught a glimpse of a "bad guy" running from police in her Alvin, Texas, neighborhood.
You can see Angelina's sketch and hear from her in this report from Houston's KPRC-TV:
If your sketch talents are limited to penning ubiquitous stick figures, it may be better to get a good description of the suspect and let the pros do the drawing.
Here are tips from a grownup real police sketch artist about what witnesses should look out for:
Pay less attention to hair and clothing -- those are easily changed. Instead, pay attention to physical characteristics such as height, weight and eye color, the forensic artist told Orlando, Florida's WKMG-TV.
Pay particular attention to scars, tattoos and birthmarks as these can be particularly important details.
Listen closely for accents or speech impediments.
Make a mental note of any jewelry and piercings as well as shoes. These items are less likely to be changed after a crime.
Practice Makes Perfect
Your detailed perception and degree of recall can be improved with practice, law enforcement experts say.
For example, try making a game of noting license plate numbers while driving. Or, after passing someone on the street, wait a moment and then list everything you can remember about them.
That Goes for You Too, Angelina
After completing her composite of the criminal, Angelina stood outside the local police station for two hours and waited until officers could see her police sketch, KPRC reports.
The wait paid off. The sketch is framed and sits on a wall in the police department. Angelina, who got a certificate for her bravery, said she wants to pursue art as a career.
If she wants to be a police sketch artist when she's grows up, she'll need to get a few qualifications first.
For example, she'll need to take drawing and sculpture classes, enroll in communication and psychology courses, practice facial drawing, put together a professional portfolio and get experience as a working artist, according to eHow.com.
For a 5-year-old, her resume is already looking mighty impressive -- especially in comparison to other composite sketches out there.
If it weren't for those pesky child labor laws, Angelina would be well on her way.
Related Resources:
You Don't Have To Solve This on Your Own – Get a Lawyer's Help
Meeting with a lawyer can help you understand your options and how to best protect your rights. Visit our attorney directory to find a lawyer near you who can help.
Or contact an attorney near you: