70-Year-Old Woman Arrested For Cocaine in Girdle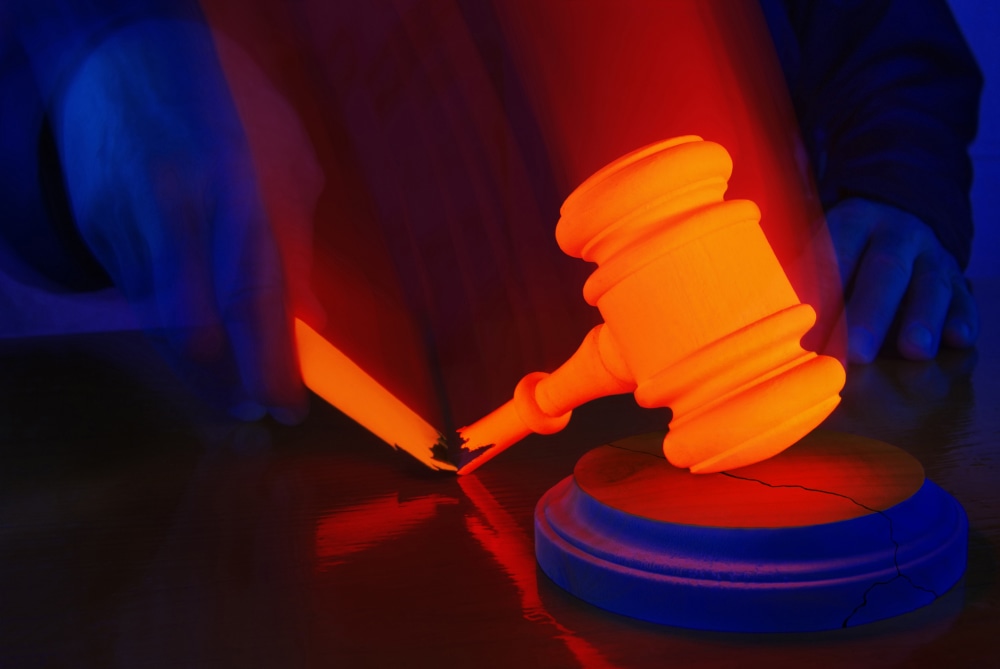 What's more innocent and nonthreatening than an old lady?
That's probably what a Guyanese woman thought when she hatched her plan to smuggle cocaine into the United States. Olive Fowler, 70-years-old, caught airport investigators' attention when she acted nervous at JFK airport. Authorities said she was sweating profusely and avoided eye contact with officers. They decided to pull her aside for a pat down search in a private room. After feeling a "dense hard material" under her clothes, authorities found over $73,000 of cocaine in Fowlers underwear and girdle. (Who wears a girdle anymore?)
Fowler was arrested and charged with narcotics smuggling.
Airport Searches
The Fourth Amendment protects people from unreasonable searches and seizures. Normally, police must have probable cause to believe evidence of a crime is present and a warrant to search you and your belongings.
Fowler may argue that she did not consent to be searched, and authorities did not have a warrant. In a different situation, this would sometimes be enough to have evidence found from the search to be thrown out.
However, there are exceptions to this rule. The border search exception allows law enforcement at a border or airport to perform searches without probable cause or a warrant. This can include pat-downs, strip searches, or even body cavity searches.
Drug Smuggling Techniques
It's amazing the variety and creativity of tactics smugglers have to move their contraband.
One man tried to smuggle almost $150,000 worth of cocaine in dry soup packets. He was foiled by a hungry drug sniffing dog.
Forget underwear, another lady was caught smuggling heroin and painkillers underneath a prosthetic butt! Officers decided to do a strip search when they thought her butt looked "hard." Yes, apparently that's enough reason to do a strip search of a suspect in custody.
A particularly brave man tried to hide drugs by tying it to his penis. When officers found the drugs, they used a knife to snip the drug bag away. Luckily, that was all they snipped. The court found the seizure to be to invasive and unreasonable and threw the evidence out.
The moral of this story: every nice old lady isn't as innocent as she looks.
Related Resources:
You Don't Have To Solve This on Your Own – Get a Lawyer's Help
Meeting with a lawyer can help you understand your options and how to best protect your rights. Visit our attorney directory to find a lawyer near you who can help.
Or contact an attorney near you:
Content For You