Teacher Arrested for Cutting Student's Hair in Class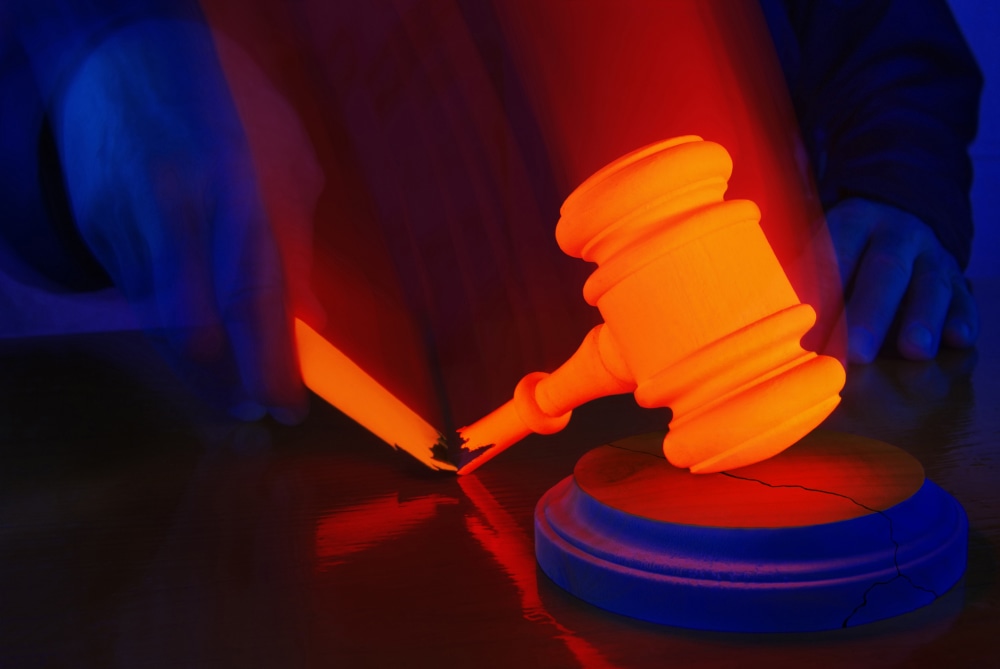 Oh say did you see ... that video of a teacher chopping a student's hair while belting out the Star Spangled Banner?
Fellow students posted videos to social media showing a student at University Preparatory High School in Visalia, California, sitting in a chair in the front of the classroom as the chemistry teacher, Margaret Gieszinger, chops off sections of his hair. Gieszinger then tries to grab the long ponytail of another female student. That student evades Gieszinger, and then all of the students flee the classroom.
Teacher Cuts Chemistry Student's Hair, Faces Child Endangerment Charges
Gieszinger was arrested later that day for felony child endangerment. Rob Herman, a spokesman for the Tulare County Office of Education, said that Gieszinger "will not return to her classroom," but did not say whether she was fired. Though students say this behavior is completely out of character for Gieszinger, her teaching credential was suspended for 14 days in 2016 "for immoral or unprofessional conduct," and for two weeks in 2017, though no reason for that suspension was listed.
Stress Will Lead to the Oddest Things
Students were not the only ones bewildered by this behavior. Gieszinger's husband was completely caught off guard. According to him, "[It] is beyond anything I could imagine," he said. "Something happened to her, stress-wise, and she just must have flipped out." Gieszinger is being held on $100,000 bail. It is not known whether that has been posted or if she has an attorney.
In California, child endangerment is a wobbler, meaning it can be charged as a misdemeanor or felony, depending on the circumstances. If convicted of felony child endangerment, Gieszinger faces two, four, or six years in prison and/or a fine up to $10,000.
Teachers and Scissors, Not as Odd as We Think?
This isn't the first incident of a teacher cutting off a student's hair. In 2009, Lamya Cammon's teacher called her up to the front of the class and then cut off one of her braids, after Lamya wouldn't stop playing with the braid, much to the frustration of the teacher. In that case, the teacher was ultimately fined a mere $175 and no criminal charges were filed by the Milwaukee District Attorney office.
Related Resources:
You Don't Have To Solve This on Your Own – Get a Lawyer's Help
Meeting with a lawyer can help you understand your options and how to best protect your rights. Visit our attorney directory to find a lawyer near you who can help.
Or contact an attorney near you: