Can I Wear My Thong to a Public Pool?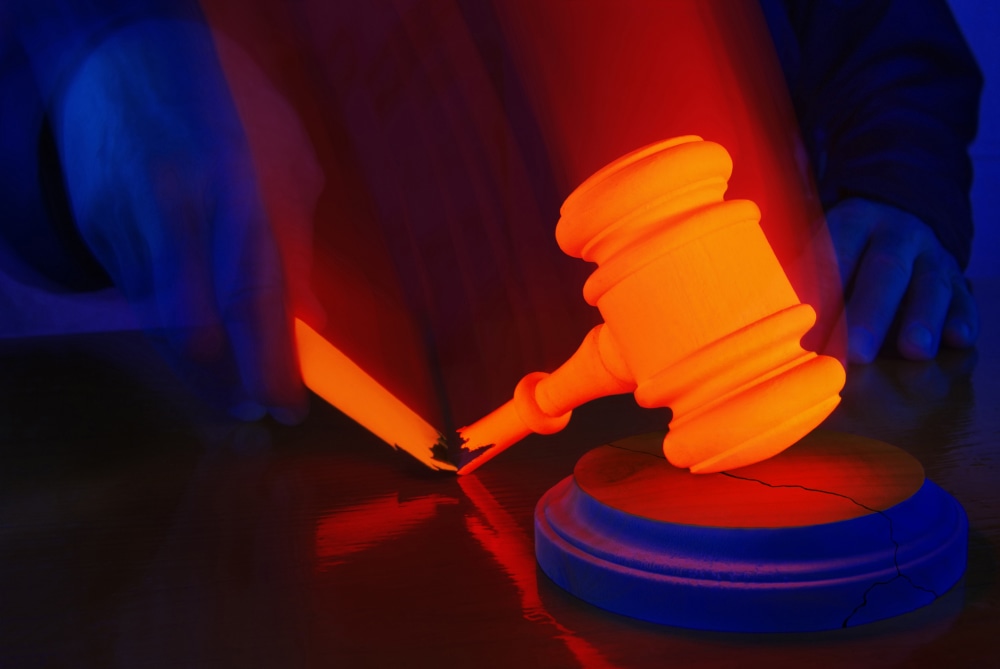 Maybe you have the physique of an Olympic swimmer. Or, at least you have the confidence of someone with the physique of an Olympic swimmer. Either way, you know you look good in a thong and you want other people to know you look good in a thong. Now that it's officially summer, you're probably thinking it's time for a "sun's out, buns out" day at your local public pool. Well, you might want to rethink that one.
Police removed a Kansas man from a public pool for sunbathing in a thong. And it wasn't his first time, either.
Thong Strong
Come back with me, if you will, to a more innocent time, when a young man named Sisqo sang a song that launched a billion bare backsides:
The summer of 2000, nay, all the summers after, would never be the same. One silver-haired songster had planted a seed, and soon enough everyone was glorifying their own glutes with the flimsiest piece of fabric known to man. The thong had gone mainstream, and maybe a little too mainstream for most.
Banned Buttocks
A man from Prairie Village, Kansas, heard that siren's song, but had his butt boat dashed on the rocks of local nudity ordinances. He may have been blessed with dumps like a truck, truck, truck, but the unnamed, unclothed sunbather was escorted from the city pool for violating city ordinance section 10.33:
No person shall knowingly or intentionally appear in a state of nudity in a public place. Nudity is defined as the showing of the human male or female genitals, pubic area or buttocks with less than a full opaque covering; the showing of the female breast with less than a full opaque covering of any portion thereof below the top of the nipple; or the depiction of covered male genitals in a discernible state of sexual arousal.
The statute should not have been news to this particular thong aficionado, according to Captain Byron Roberson of the Prairie Village Police Department: "The man was at the pool last year and was warned and asked to leave. This year, when we contacted him, we realized this was the same man, so therefore we cited him and asked him to leave the pool."
Not everyone had a problem with his choice of attire, including fellow pool-goer Dan Schmidt. "It wouldn't be my first choice to wear something like that, but I don't have a problem with that," Schmidt said. "I think that it is kind of ridiculous to get banned for wearing a thong. In other countries, lots of people do it all the time." Damn right they do, Dan.
Follow FindLaw for Consumers on Facebook and Twitter (@FindLawConsumer).
Related Resources:
You Don't Have To Solve This on Your Own – Get a Lawyer's Help
Meeting with a lawyer can help you understand your options and how to best protect your rights. Visit our attorney directory to find a lawyer near you who can help.
Or contact an attorney near you: