Dog Reaching for Food Blamed for Apartment Fire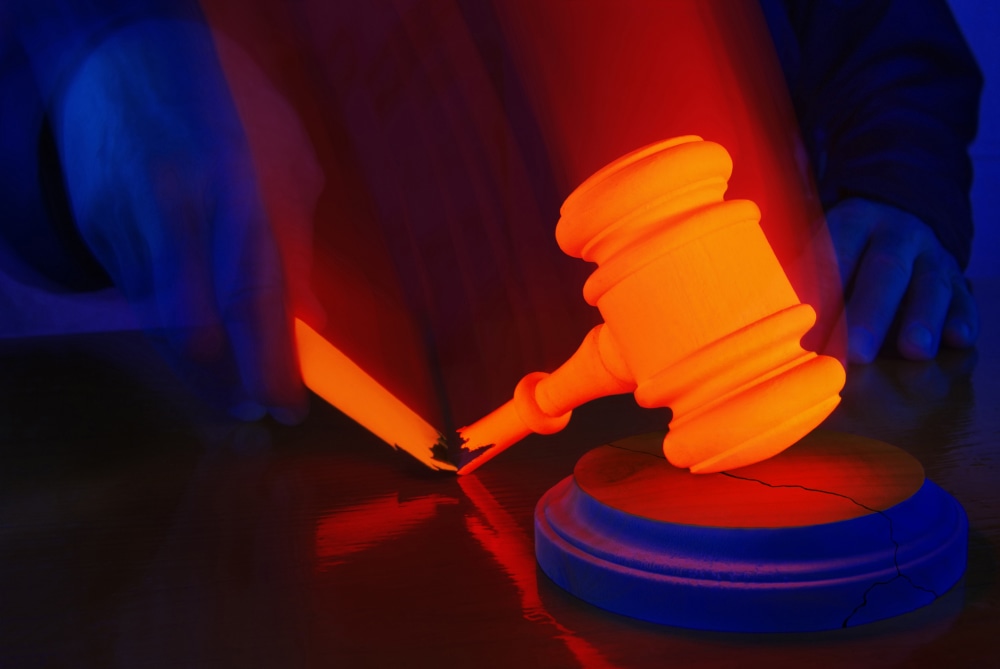 A dog is being blamed for setting its owner's apartment on fire Friday, when rescue crews arrived just in time to save the dog's life.
According to Wenatchee, Washington's KPQ-AM radio, the canine culprit was a black Labrador that was attempting to retrieve a bag of dog food from the stove top. Instead, the dog accidentally "turned the stove on with its paw."
Although the pyro pooch survived the blaze, what liability could its owner potentially face?
Dog Causes Damage
Investigators believe the black Lab in question accidentally tripped the burner switch, causing a fire that resulted in an estimated $10,000 in damage.
Let's hope the fire-damaged property will be covered by renter's insurance -- assuming the dog's owner has such a a policy. Renter's insurance typically covers fire damage to personal property, while the landlord's insurance may only cover the damage to the actual building or apartment unit.
Filing this sort of fire insurance claim might be difficult under other circumstances, but KPQ reports that Wenatchee Fire Marshal Mark Yapie believes that the hungry black lab was indeed the cause.
While this may cover losses for the dog's owner, the landlord and other tenants may have a bone to pick.
Tenant's Potential Liability
Unless the black Lab in this case is a service animal, it is likely that tenants will be curious about the affected apartment's pet policies.
If the owner was keeping his dog in the apartment in violation of a putative "no pets" policy, then the landlord -- or more likely his or her insurance company -- could sue for breach of the rental contract. The landlord could recover for damage to the building as consequential damages of the breach of contract, assuming a court believes that doggie arson was a reasonably foreseeable result of violating a "no pets" policy.
Other tenants whose units may have been damaged could also try to sue the owner for negligence. But, like blaming a cow for the Great Chicago Fire, the tenants would need to prove that the owner's leaving dog food on the counter was the proximate cause of the conflagration.
We can only imagine the dog is currently in talks with Animal Planet about its own made-for-TV movie: "Barkdraft."
Follow FindLaw for Consumers on Facebook and Twitter (@FindLawConsumer).
Related Resources:
You Don't Have To Solve This on Your Own – Get a Lawyer's Help
Meeting with a lawyer can help you understand your options and how to best protect your rights. Visit our attorney directory to find a lawyer near you who can help.
Or contact an attorney near you: