Feds Are OK With Underwater Glock Fishing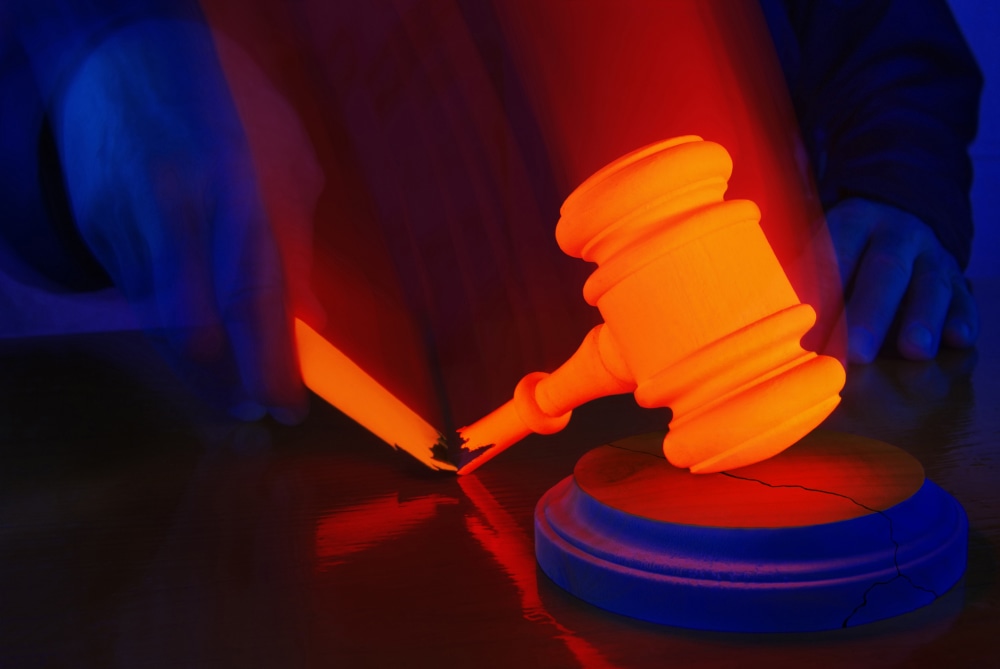 This may come as a shock to many, but if you are under federal jurisdiction in the ocean, you can go fishing with your favorite Glock. The video posted to YouTube last month by Courtland Hunt, a Floridian, shows off his prowess at shooting Lionfish with his modified Glock 9mm pistol while underwater.
Lionfish are an invasive species that Florida wildlife officials are asking fisherman to actively seek as the species is destroying reefs at an alarming rate. The video shows the extreme sports enthusiast shooting and killing a handful of the lionfish. While the lionfish feed on the reefs, the shooter makes every effort to draw the fish away from the reef before firing so as to avoid damaging the reef.
How Is Glock Fishing Legal?
Even though Florida gun laws are among the most lenient in the nation, under Florida law, and other states for that matter, shooting at fish with a firearm is not legal. However, as Mr. Hunt learned, once you go 9 miles off the coast, Florida law no longer applies and federal law applies. Under the federal rules, according to the FWC, there is no prohibition against fishing with a firearm. It is likely one of those things that the federal government never ever imagined they would need to ever regulate.
It is important to note that state gun laws do regulate spear-fishing, which often uses a gun-like delivery method for the spear. Additionally, most state regulations do not directly cover the underwater fishing aspect here, as most laws were designed with the thought that gun-fisherman would be firing from a boat, dock or land.
Doesn't the Bullet Destroy the Fish?
The video clearly shows that fish do not get destroyed, nor obliterated, by the 9mm Glock rounds. At the end of the video, Hunt shows a tray of cooked Lionfish. Hunt believes that the fish are tasty and restaurants should actively be requesting the fish from fisherman in order to fight the overpopulation that has occurred due to the lack of natural predators for the species. While Hunt is clearly proud that he was able to modify his Glock to shoot underwater, he asserts that this video was made to raise awareness surrounding the Lionfish problem.
Related Resources:
You Don't Have To Solve This on Your Own – Get a Lawyer's Help
Meeting with a lawyer can help you understand your options and how to best protect your rights. Visit our attorney directory to find a lawyer near you who can help.
Or contact an attorney near you: