Prison Censorship in Texas Bans Shakespeare Book but OKs Hitler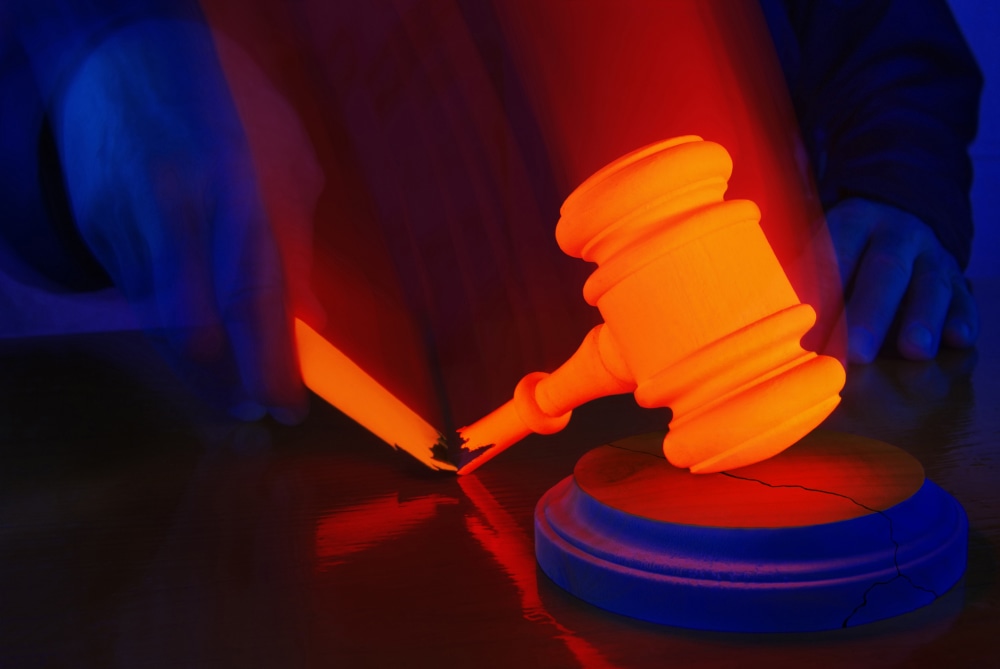 Being an inmate in a Texan prison is already bad enough, but during Banned Books Week last week, the state's institutions were under the spotlight for their censorship of canonical literary works. Apparently, Texas prisons are notorious for banning books with virtually no oversight and based on extraordinarily subjective criteria.
The Texas Civil Rights Project, a non-profit organization, has been on the front lines of the fight to change the policy within the Texas Department of Corrections and Justice. In the TCRP report, it is explained that the state's prison system in Texas basically leaves the decision of whether to ban a book up to the mailroom clerk. The TCRP report explains that mail clerks are instructed to review for whether the work in question:
Contains contraband
Contains information about how to make explosives, drugs, or weapons
Was written for the purpose of inspiring prison strikes, riots, or gang activity
Is detrimental to offenders' rehabilitation because it would encourage deviant criminal sexual behavior
Contains instructions on how to set up criminal schemes
Contain sexually explicit images
Extraordinary Censorship and Flabbergasting Failures
Even though the rules for the mail clerks allow for discretion, the result is much more surprising than one might expect. Books like Adolph Hitler's "Mein Kampf" and David Duke's "My Awakening" are not banned despite being seminal works for racist, bigoted ideologies. However, a book of Shakespearean sonnets was banned because of the artistic depiction of a nude woman on the cover. Dante's "Inferno" and books such as "The Color Purple" remain banned, while a book that celebrates a narrator's deviant life view and details the sexual abuse of a minor, such as Nabokov's "Lolita," are available to inmates.
Most astonishing, however, is Texas prison system's failure to ban books such as Hitler's, Duke's, and even the revolutionary Che Guevara's "Guerrilla Warfare," which explains how to conduct guerrilla warfare, how to make a Molotov cocktail, and how to make a mortar (an explosive). The TCRP report also explains that the policy is so inconsistently applied that in the same month, different magazine titles that contain nearly the same content can be both allowed and banned.
Some Censorship Makes Sense
While clearly the Texas Department of Corrections and Justice has some flaws in the execution of their censorship of books, there is a certain amount of reasonableness to restricting what an inmate can and cannot read. For instance, books that deal with making weapons, explosives, or drugs clearly do not belong in a prison. Regardless, if a prison is going to censor what their inmates can read, the policy should at very least be reasonable, not just on paper, but also in the way it is carried out.
Another criticism levied by the TCRP is that the appeal process for inmates to challenge the banning of a book is not accessible due to the lack of access to attorneys. Texas is not the only state system that bans books. In fact, most states have restrictions.
For the latest legal entertainment news, subscribe to FindLaw Newsletters.
Related Resources:
You Don't Have To Solve This on Your Own – Get a Lawyer's Help
Meeting with a lawyer can help you understand your options and how to best protect your rights. Visit our attorney directory to find a lawyer near you who can help.
Or contact an attorney near you: