Fla. Law Takes Bite Out of Pressing Issue: Pop-Tart Guns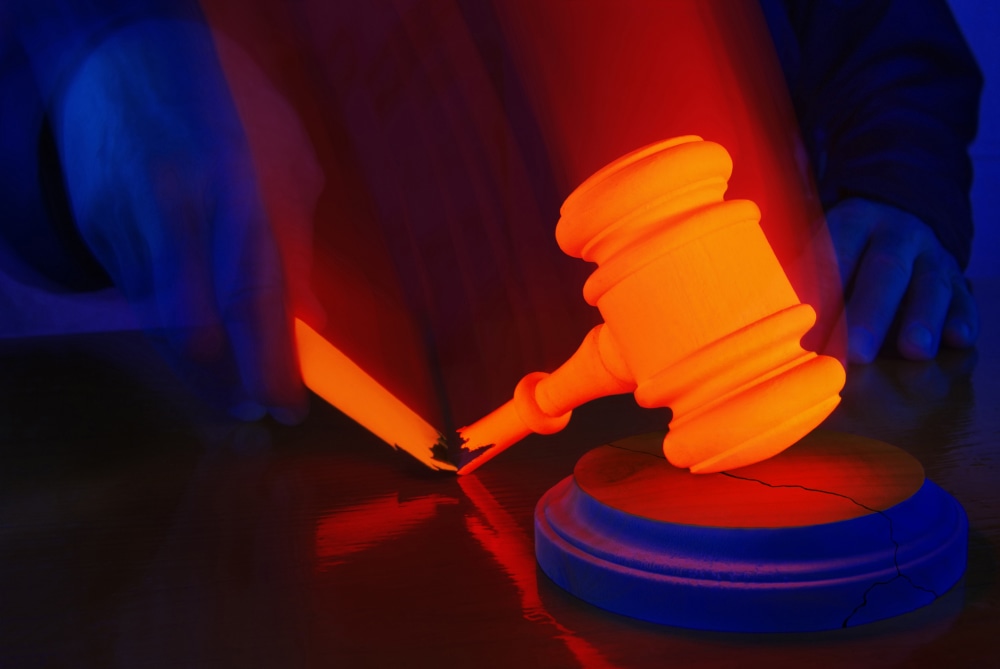 Florida has proved that it won't be falling behind the times by enacting a law that prohibits schools from punishing children who chew Pop-Tarts into simulated guns.
Florida Gov. Rick Scott on Friday signed the "Pop-Tart" bill that was spurred by a 7-year-old's suspension for chewing his toaster pastry into a shape that resembled a gun. The new law purports to prevent children from being unreasonably disciplined for these sorts of breakfast-food hijinks, which are apparently a problem in Florida.
What exactly does this new Pop-Tart gun law say?
HB 7029: The 'Pop-Tart' Bill
According to The Miami Herald, Gov. Scott signed dozens of new laws on Friday, including HB 7029, the so-called "Pop-Tart bill." This bill was prompted by the national hubbub surrounding a Maryland boy who was suspended in 2013 for nibbling a Pop-Tart into a gun shape, pointing it at another student and saying, "bang bang."
Some Maryland lawmakers had vowed to change the law to prevent such a ridiculous result, but they weren't the only state. Oklahoma also carved out a good chunk of its legislature's time to draft the Common Sense Zero Tolerance Act, preventing any school employee from acting negatively toward food-based gun pantomime.
Florida's own Pop-Tart bill, now signed into law, exempts the following behavior from school discipline or criminal action:
Simulating firearms or weapons with food;
Possessing toy firearms or weapons less than 2 inches in length;
Using a finger to simulate a firearm or weapon;
Making a gun noise (e.g., "bang" or "pew pew");
Drawing or possessing pictures of weapons; and
Using a pencil or pen to simulate a gun.
The bill acknowledges that students can still be disciplined for "substantially disrupting student learning" or any sort of assault or battery while performing these activities.
Pop-Tart Wielding Students, to Arms!
Thanks to a self-enacting provision at the end of HB 7029, the Pop-Tart bill was immediately effective upon Gov. Scott's signing on Friday. Will this stop the "epidemic" of students punished for involving themselves with gun-resembling images and items?
In April, State Sen. Greg Evers noted that a North Florida student was expelled earlier this year for looking at a picture of a gun in a book, the Herald reports. Hopefully now that this issue has been addressed by the Pop-Tart gun bill, the Sunshine State can focus on something less dire, like executions.
Follow FindLaw for Consumers on Facebook and Twitter (@FindLawConsumer).
Related Resources:
You Don't Have To Solve This on Your Own – Get a Lawyer's Help
Meeting with a lawyer can help you understand your options and how to best protect your rights. Visit our attorney directory to find a lawyer near you who can help.
Or contact an attorney near you:
Content For You