Is Hooters Sex Entertainment or Family Fun?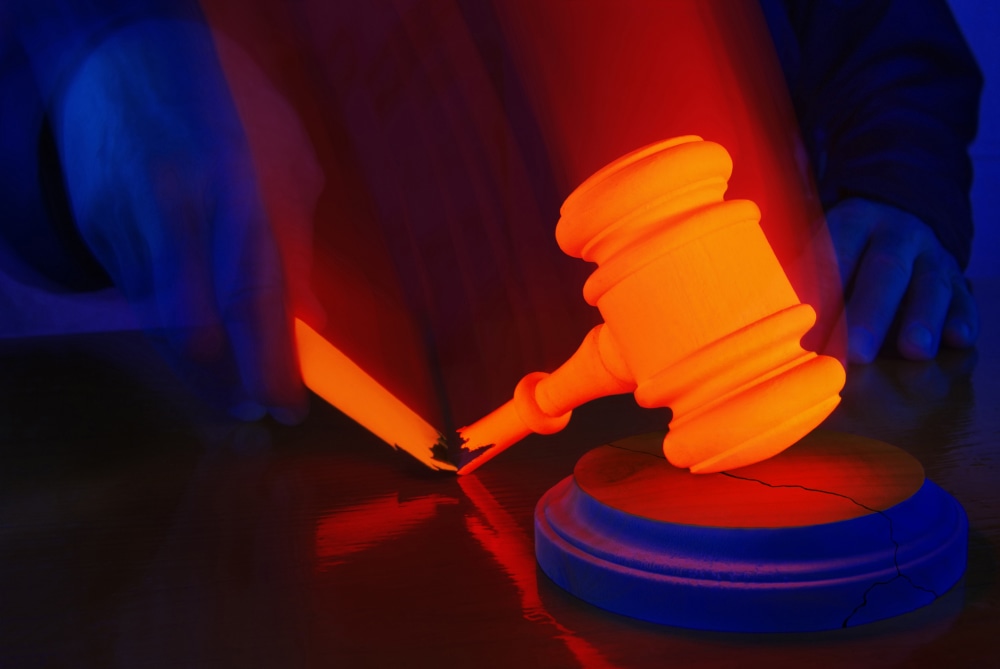 A family friendly, kids-eat free kind of place, or a "sexually charged" hang-out that serves up waitresses as part of "vicarious sexual entertainment?"
If you ask the National Organization for Women, Hooters restaurants is trying to have it both ways: a smokin hot joint when it comes to defending against sexual equality or harassment lawsuits and just a cozy family place when it comes to marketing its baby-sized T's like "Future Hooter's Girl." That visual makes your stomach feel like you've had one too many greasy hot wings, doesn't it?
While no lawsuit has yet been filed, the NOW complaint has been lodged with the police department in San Francisco, according to local news KTVU. It seems in the past, when caught in a skin-tight corner in a sexual equality lawsuit (Hooters guys? Why not?) the company has deflected the claims by saying they are not a restaurant, but instead provide "vicarious sexual entertainment."
Neat. Sexual entertainment with high-chairs, kids menus and kids eat free on Sundays. Talk about family fun.
That is exactly what has got NOW hot under the collar. Adult venues cannot serve to minors, San Francisco attorney Mona Lisa Wallace, the president of the San Francisco chapter of NOW, told KTVU. If you want kids in your restaurant, you have to comply with EEOC rules. If not, and you are an adult entertainment establishment, then for heaven's sake, put away the high-chairs.
Not to mention the ick factor present in the kid-sized T-shirts. Is Hooter's really suggesting that patrons should buy a baby-T for their daughter in the hopes that someday, she too will provide "vicarious sexual entertainment?" This may not actually be a violation of California law, as Wallace alleged to KTVU. But is certainly isn't the career path you want to plop down in front of your 2-year-old.
Hooters supporters are not taking this complaint lying down. "Why pick on Hooters? It's a great place to have a beer, watch a game," Juan Colmerno of San Leandro, Calif. told KTVU. "They got great service. The girls are great."
Hooters fires back with a strong reply to the NOW complaint: Hooters is fine for kids because it is "wholesome" sex appeal. In a statement from the company's marketing vice president, Mike McNeil, the restaurant says, "The element of sex appeal is certainly prevalent in our restaurants, and is the essence of the Hooters experience, but the Hooters brand of sex appeal is wholesome and that of the all-American cheerleader, not a seedy strip club." Thanks for clearing that up.
Related Resources:
You Don't Have To Solve This on Your Own – Get a Lawyer's Help
Meeting with a lawyer can help you understand your options and how to best protect your rights. Visit our attorney directory to find a lawyer near you who can help.
Or contact an attorney near you:
Content For You