Texas Cop Fakes Death, Checks Email, Gets Arrested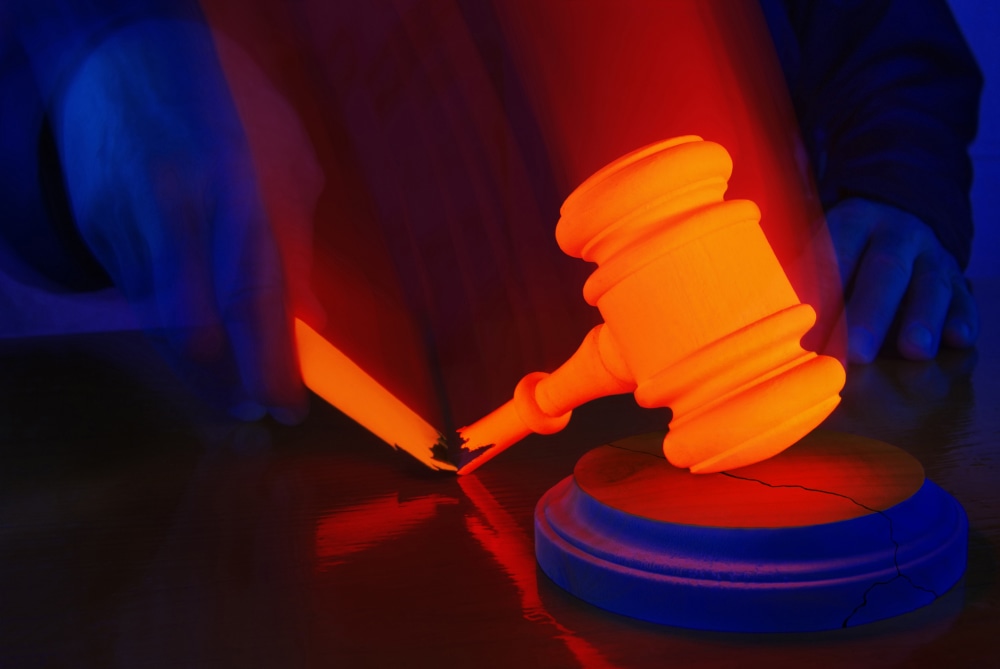 Coleman Martin, a 29-year-old Texas cop, was recently arrested after his fake suicide plot was discovered. Coincidentally, a few weeks after fleeing the country, he was flying through Texas from Colombia, and he was detained and arrested at the airport on misdemeanor false alarm charges (similar to yelling fire in a crowded theater).
Martin had led his wife to believe that he planned to drown himself. His wife, on April 25, called police, which found a suicide note in his car, next to a lake. Countless hours, and massive amounts of resources, were wasted by authorities searching for Martin, who had fled the country via a taxi ride to the Mexico border. After the massive manhunt ended, authorities discovered that someone with an IP address in Mexico had logged in to Martin's email account. Additionally, it was discovered that Martin had a "close relationship" with another woman, and that this woman had received an email explaining how he faked his suicide.
Fake Death and the Inevitable Fraud
If you're going to fake your death, then you must be ready to commit, and that means never again tweeting, posting a Facebook status, or even checking your email. Unless you're trying to pull a Tom Sawyer copycat prank and walk in on your grieving family and friends mid-funeral, then failing to fully commit could result in criminal charges. On the other hand, being too committed to a fake death is just as likely to result in criminal charges, if you're ever caught. Potentially, if a person is fake-dead long enough, their deceased status can become permanent.
While there are no laws directly on point when it comes to faking one's own death, criminal laws on fraud pretty much make it an inevitability that faking a death will result in serious criminal charges. When fake death comes a'knocking, once a person assumes a new identity, or takes advantage of any death benefits, they can face fraud charges. Additionally, if a life insurance policy is triggered, collecting could result in insurance fraud charges not just for the formerly fake deceased, but also for a beneficiary. Also, like Martin, if you cause a big manhunt or waste of public or police resources, less serious criminal charges can be brought.
Fortunately for Martin, there are no reports that any other associated crimes had been committed as it is assumed that Martin used his own passport to travel. Also, he is still employed by his police department, but has been placed on leave.
Related Resources:
You Don't Have To Solve This on Your Own – Get a Lawyer's Help
Meeting with a lawyer can help you understand your options and how to best protect your rights. Visit our attorney directory to find a lawyer near you who can help.
Or contact an attorney near you: