Wrongful Termination Lawsuit Claims Texting and Driving Is Company Policy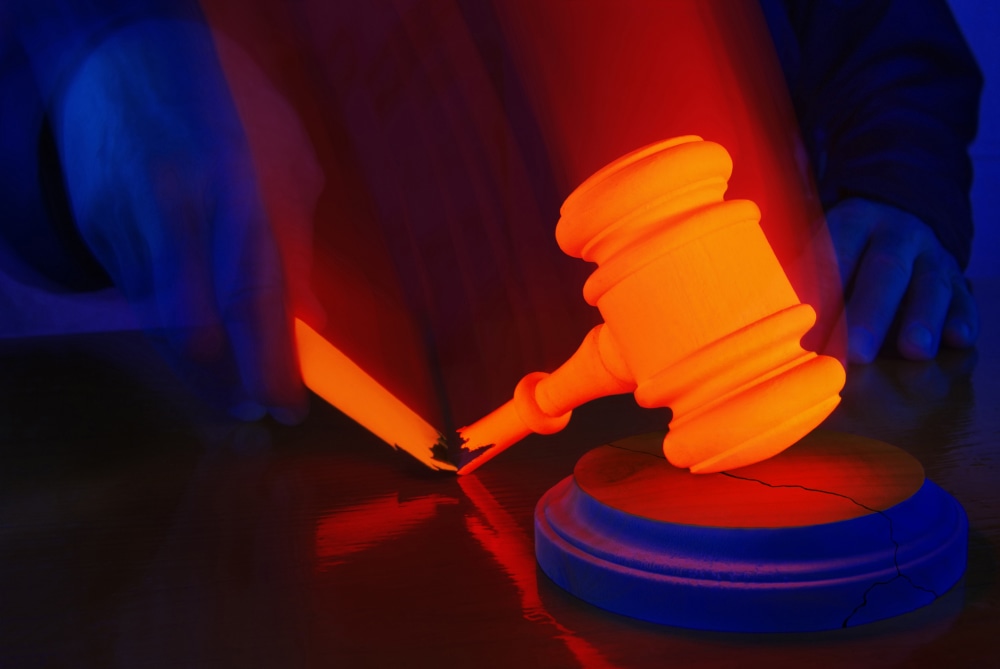 A recent wrongful termination lawsuit filed in San Diego, California alleges that a safety manager was fired for not responding to text messages while driving for work. You read that right, fired for not texting and driving. While the company denies the allegations and states there is a firm anti-texting policy at the company, the lawsuit alleges the plaintiff was terminated for refusing to "get with the program" and text and drive like the other truck drivers.
What's more surprising is that the plaintiff, Thomas Aylott, wasn't a truck driver, but worked for the trucking company as a safety manager. The plaintiff alleges he was terminated soon after complaining about the safety concerns of texting while driving. Specifically, he alleges that his termination was retaliatory for opposing unlawful conduct, and an act of age discrimination.
Opposing Unlawful Conduct at Work
Aylott's lawsuit explains that he was scolded for not responding to text messages while driving on two separate occasions by his boss, and after he filed a complaint to upper management about this, he was terminated a week later.
Generally, the law protects employees that refuse to break the law at the request of their employers. Even if a state does not have a specific statute on point, a person can bring a claim for wrongful termination in violation of public policy. Additionally, there may be potential whistleblower retaliation claims that may apply, particularly if complaints about the requested unlawful conduct were made to human resources, management, or outside authorities.
Opposing Unsafe Conduct or Corruption at Work
When an employee chooses to stand up and oppose corruption or unsafe conduct at work, frequently, they will face retaliation in the form of demotions, job assignments, unfavorable hours, write-ups, and even termination. Except in the narrow circumstance where a government employee is reporting a safety, waste, or corruption, issue that is part of their actual job duties, most employees, both public and private, have some form of whistleblower protections under state and federal laws.
However, the laws do vary from state to state, as does the time limits to bring these types of claims. Seeking a legal consultation with an experienced plaintiff's side employment attorney is a good idea for employees concerned about blowing the whistle or reporting corruption, fraud, or other illegal activity at work.
Related Resources:
You Don't Have To Solve This on Your Own – Get a Lawyer's Help
Meeting with a lawyer can help you understand your options and how to best protect your rights. Visit our attorney directory to find a lawyer near you who can help.
Or contact an attorney near you:
Content For You