Walmart and the 'Clean Toilets' Fishing License Libel Lawsuit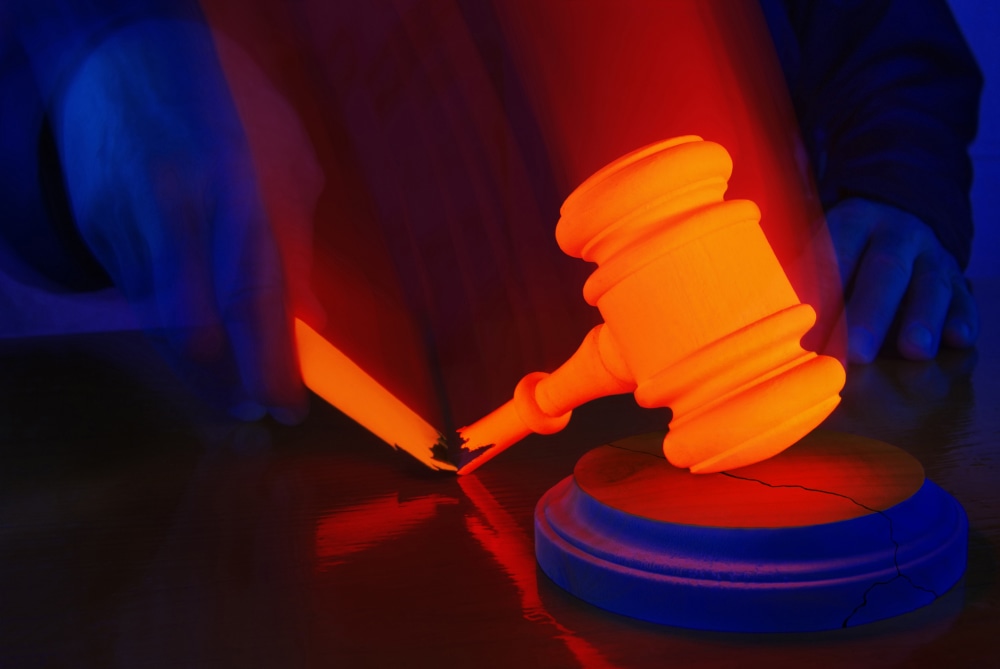 A Montana State University professor has filed a libel lawsuit against Walmart over the job description a Walmart employee entered on the professor's fishing license application. Rather than list the professors actual occupation of college professor, the employee wrote "cleans toilets." The following year, when the professor went to renew the license, the error remained despite the professor again informing the clerk of his occupation.
When the professor showed his license to fellow MSU teacher, the other teacher made a joke, within earshot of other students, about the fact that "cleans toilets" was listed on the license. The professor's lawsuit explains that in his culture, in Zambia, people who clean toilets are considered to be the lowest social class, and are shunned. The lawsuit asserts that the professor suffered embarrassment and shock as a result.
What Is Libel?
Libel, as opposed to slander, is a form of defamation that occurs when a false statement is published in writing, or visually, rather than spoken. Generally, for any defamation claim to be valid, a plaintiff must be able to prove that:
The statement was false, and
The statement was published/communicated to others, and
The publisher was at least negligent in their regard for the truth, and sometimes
The plaintiff suffered damages.
In the professor's case, while the other elements seem easily satisfied, it may be difficult to argue that the fishing license and application constitute publication to others on their own. Frequently, government documents, like judicial proceedings or police reports, can fall into exempted categories for defamation purposes. However, the fact that another professor saw it, and made mention of the libelous statement in front of others, could make all the difference in proving the claim. Additionally, it is likely that other employees, or individuals, may have seen the statement as well.
Defamation claims can be complex and involve difficult analyses of liability and damages. It is generally a good idea for individuals to consult with an attorney before bringing defamation claims. Frequently, attorneys may be able to reach legal resolutions short of filing a lawsuit, which can often draw much more attention to the defamatory statement than a victim may want, or think possible.
Related Resources:
You Don't Have To Solve This on Your Own – Get a Lawyer's Help
Meeting with a lawyer can help you understand your options and how to best protect your rights. Visit our attorney directory to find a lawyer near you who can help.
Or contact an attorney near you: