Woman Sues Hospital for Emotional Distress After 'Pulling the Plug' on a Stranger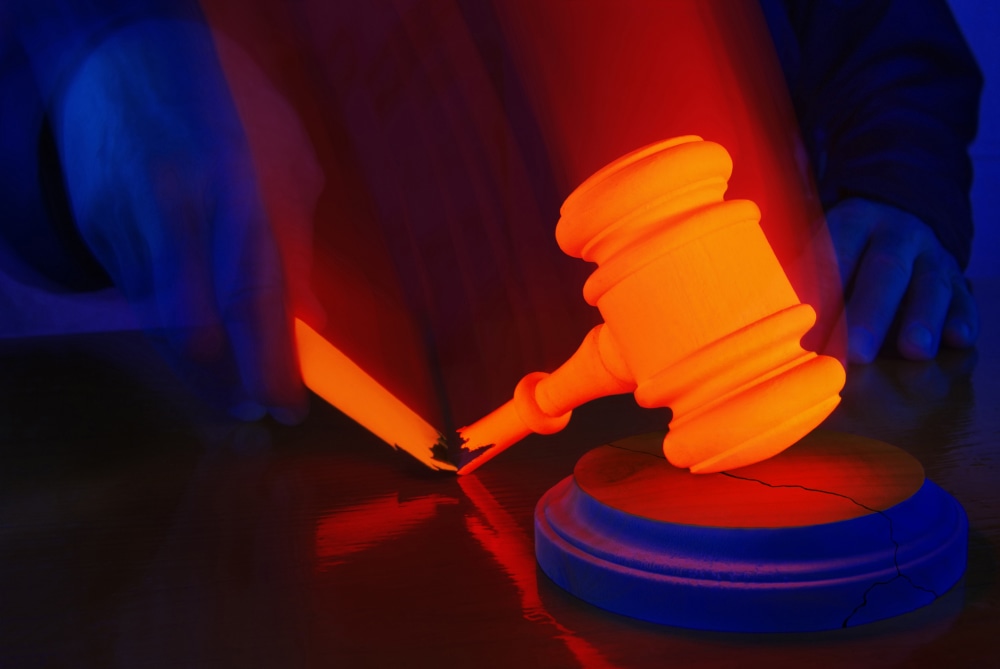 Shirell Powell has filed a lawsuit against St. Barnabas Hospital in the Bronx for removing life support from Frederick Williams. Any first year law student would immediately start thinking medical malpractice or wrongful death. But no, this is a case regarding negligent infliction of emotion distress. And it is distressful on so many levels, but read on to find out which level you think pushes most on your stress points.
Shirell Chooses to Pull Plug on Frederick Williams
Shirell Powell was called in to St. Barnabas by the hospital staff. Her brother, Frederick Williams, had listed her as his emergency contact. The hospital told Powell that Williams was unconscious from an apparent drug overdose, and suffered severe brain damage. She came to the hospital, and sat by his bedside. He looked awful by all accounts, with tubes going into his mouth, obscuring his face, and a neck brace. Williams was transferred to a hospice unit two days later, and Williams's family from Virginia came to say goodbye. Williams' daughter was beside herself in tears of grief, holding his hand during his final days. Powell had been by his bedside for two weeks straight, agonizing over whether or not she should pull the plug.
One of Powell's sisters came into the room and said she didn't think it was their brother, that this guy was smaller and looked different than Frederick. Powell studied the unconscious patient for a while before determining that though there was plenty of swelling, it had to be her brother. Soon thereafter, Shirell Powell made the difficult decision to cease life support for Frederick Williams and he passed away soon thereafter.
But that's not where the story ends.
Oops! That Was Actually Freddy Williams
As Powell was working with the funeral home to make final arrangements, she received a call from the department handling Williams' autopsy. Turns out that though this is Frederick Williams, it's not "the" Frederick Williams, also knows as Shirell's brother. Though they are the same age and have the same name, the deceased is actually Freddy Clarence Williams.
Turns out Frederick was serving time on Riker's Island for a misdemeanor assault charge, starting about two weeks before Freddy arrived at St. Barnabas. Shirell was horrified. "I nearly fainted because I killed somebody that I didn't even know. I gave consent," Powell told the New York Post.
Asked whether Frederick thought Powell had made the right decision, Powell responded, "He was saying, 'You were going to kill me?'" In the end, Frederick understood and claims not to have any ill-will towards his sister. Ironically, most people faced with the decision to pull the plug never have to face their loved ones afterwards, at least not on Earth. But Powell was not in that boat. It will be interesting to see if Frederick continues to keep Powell on as "emergency contact" after that decision!
Powell is suing the hospital for negligent infliction of emotional distress, and is seeking unspecified damages. No word yet on a lawsuit from Freddy's family against St. Barnabas, or for any bills Powell may have racked up in anticipation of burying the man she thought was her brother.
Related Resources:
You Don't Have To Solve This on Your Own – Get a Lawyer's Help
Meeting with a lawyer can help you understand your options and how to best protect your rights. Visit our attorney directory to find a lawyer near you who can help.
Or contact an attorney near you: