Woman Sues to Keep Moon Dust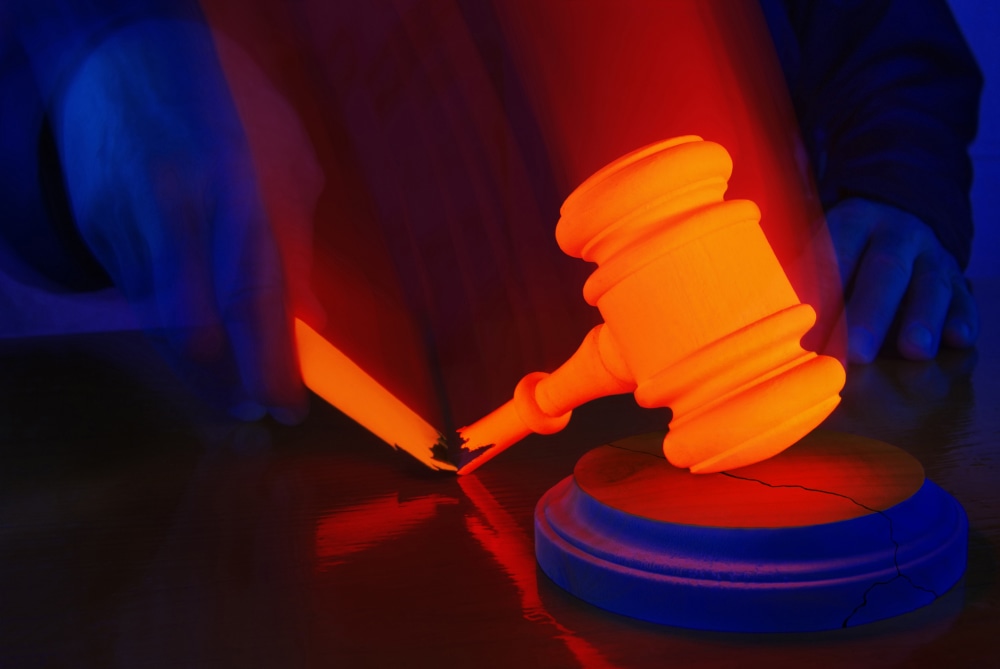 Laura Cicco claims that the gray dust in a test tube vial she possesses is actually moon dust given to her by astronaut, Neil Armstrong, when she was ten years old. Cicco has filed a lawsuit in Kansas seeking declaratory relief to pre-emptively keep NASA from seizing her moon dust. Scientific experts think Cicco is mistaken -- there's no way Armstrong gave her moon dust from his time on the moon.
NASA says she's paranoid -- they have no interest in confiscating Cicco's vial. Many in the aviation community things she's wasting her time, howling at the moon ... or is she?
Is It Really Moondust?
Cicco claims that she is sure the vial contains moondust. It was given to her by Neil Armstrong, who also signed the back of her dad's business card. The signature has been authenticated. But what about the moondust? Tests have been done, but they are inconclusive. One test found "no evidence to rule out a lunar origin" and another found it to be similar to "average crust of earth." Aeronautic experts say they would be extremely surprised if Armstrong would give moondust away to any ten year old just because her father was a business acquaintance of his.
Space historian Robert Pearlman believes Armstrong knew better than to ever give away lunar material. "To our knowledge he never gave moon dust to his sons, he never gave moon dust to his first or second wife. He never gave moon dust to his crewmates. I've worked with Buzz Aldrin. I know he doesn't have any," Pearlman said. Nonetheless, hedging their bets, Cicco and her attorney have decided to press forward.
Reason to Be Paranoid
The space agency filed a motion in late August to dismiss the lawsuit on various legal grounds, contending that it's a hypothetical issue because NASA has never tried to confiscate the alleged artifact, which is being kept in a secret location in Kansas. NASA does consider all lunar material to be official government property, and this wouldn't be the first time NASA confiscated lunar material.
In 2005, the former director of the Kansas Cosmosphere in Hutchinson, sold museum property for his personal gain, including space memorabilia. An attorney bought the memorabilia at auction, including a bag Armstrong used to collect dust on the moon. NASA seized the items, and the matter went to court. The attorney who bought the memorabilia at auction sued in a Wichita federal court and NASA lost. The attorney last year resold the bag at auction for $1.8 million.
Related Resources:
You Don't Have To Solve This on Your Own – Get a Lawyer's Help
Meeting with a lawyer can help you understand your options and how to best protect your rights. Visit our attorney directory to find a lawyer near you who can help.
Or contact an attorney near you: