Judge Dismisses Pastafarian Inmate's Religious Claims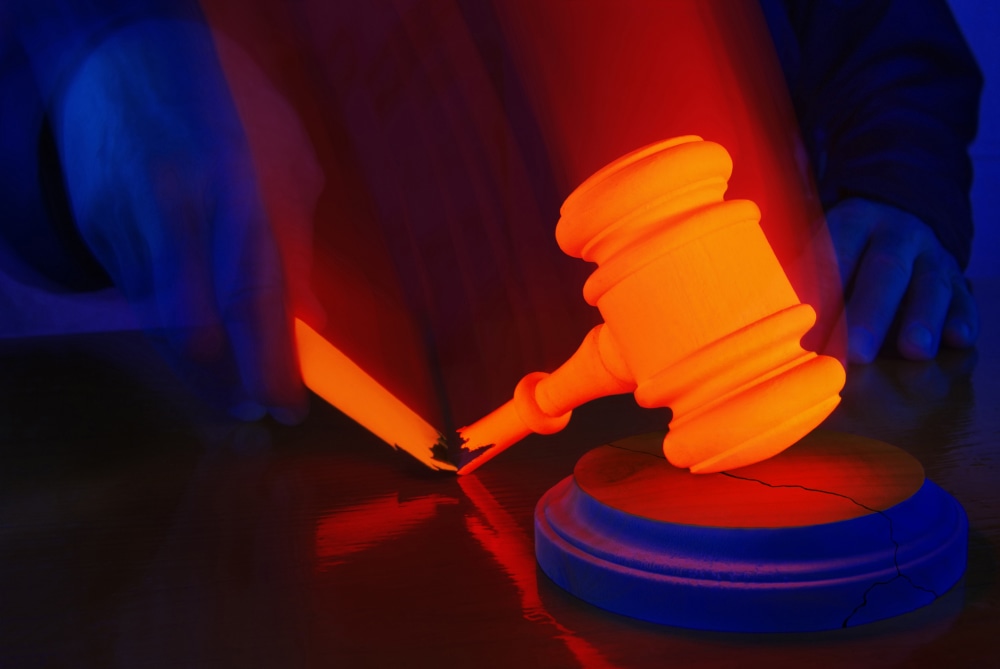 A Nebraska judge dismissed an inmate suit claiming religious discrimination in prison for failure to accommodate his Pastafarian faith. But the judge did not dismiss the Church of the Flying Spaghetti Monster, noting that the Pastafarian faith plays an important role as "a parody, intended to advance an argument about science, the evolution of life, and the place of religion in public education."
Still "that does not mean that the trappings of the satire used to make that argument are entitled to protection as a religion," wrote US District Court Judge John Gerrard. It's important, just not a religion within the meaning of federal statutes and constitutional jurisprudence.
Religion in Prison
Steven Cavanagh, 24, filed his claim against the Department of Correctional Services and a Nebraska penitentiary, arguing that he was discriminated against in violation of protections for religious practice in prison. He said that the Nebraska prison staff mocked his religion and prevented him from meeting with his fellow practitioners or wearing the symbols of his faith (which is interesting because a Massachusetts Pastafarian has been granted the right to wear a spaghetti strainer in her driver's license photo).
The Religious Land Use and Institutionalized Persons Act of 2000 (RLUIPA), protects incarcerated individuals and applies to prison inmates, among others. RLUIPA demands that actions by prison officials which impose a substantial burden on the institutionalized person's religious exercise be justified by a compelling governmental purpose. Cavanagh's lawsuit was predicated on this and constitutional principles and he sought $5 million for his pain and suffering for not being allowed to practice his faith.
The inmate is serving a sentence for "assault and weapons charges," according to the Lincoln Journal Star, and is expected to be released in July. His claim reportedly did not explain much about the Church of the Flying Spaghetti Monster -- created in response to intelligent design arguments against evolution -- so the judge did. His opinion seems thoughtful.
Pastafarianism and Parody
The judge reportedly noted in his opinion that there was no theological question at play, hence the dismissal. Still, he seemed to take Pastafarianism seriously, stating that to take it as a faith would be to do it a disservice, turning it into precisely the kind of dogma which it is meant to question.
"This case is difficult because [Pastafarianism], as a parody, is designed to look very much like a religion," Judge Gerrad wrote. But prison officials did consider Cavanagh's request "and concluded, reasonably, that [it] was satirical and required no accommodation."
Follow FindLaw for Consumers on Facebook and Twitter (@FindLawConsumer).
Related Resources:
You Don't Have To Solve This on Your Own – Get a Lawyer's Help
Meeting with a lawyer can help you understand your options and how to best protect your rights. Visit our attorney directory to find a lawyer near you who can help.
Or contact an attorney near you: