Man in Disguise Walks off With Walmart's Money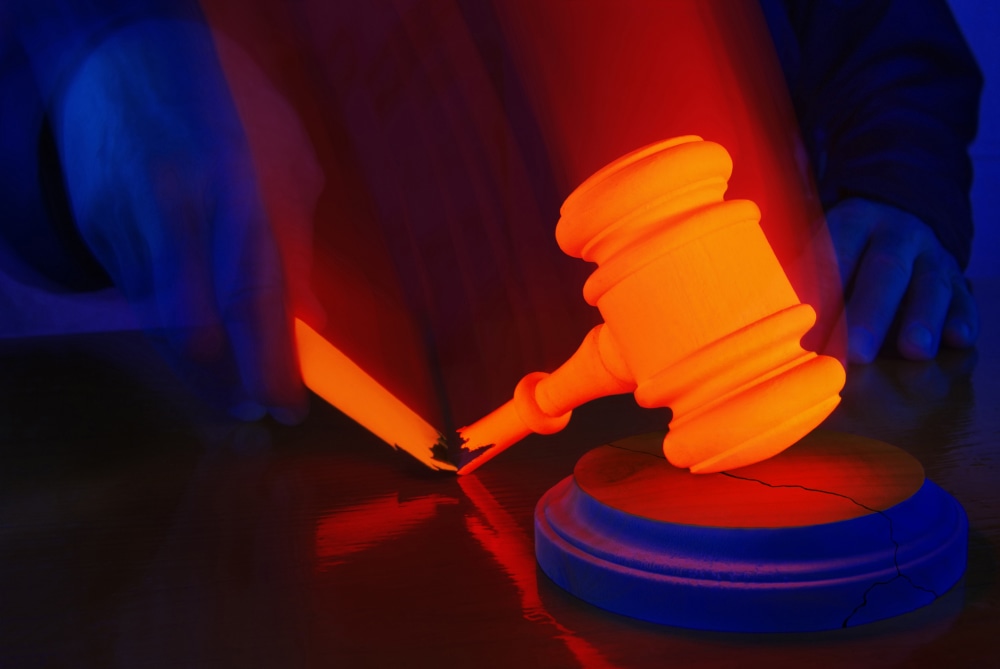 People never seem to look twice at a person in a uniform.
A thief, dressed as an armored truck driver, got away with a bagful of Walmart's money, without raising any alarms.
Police are now on the lookout for the costumed bandit.
Like My Outfit?
Last week in Ristow, Oklahoma a man disguised as an armored truck driver walked into a Walmart store. The man claimed to be an employee for Loomis, an armored truck service. However, on closer inspection, the man was wearing a weight running vest instead of a bulletproof vest and did not have a Loomis logo on his uniform. He boldly walked to the cash office, signed for a $75,000 deposit, and walked out the front door of the store.
Nobody suspected a thing even though he drove away in a dark four-door Chevrolet instead of an armored truck. Police were not called, and Walmart employees did not realized they had been robbed until the real Loomis armored car driver arrived less than an hour later.
False Personation
If caught, the thief will likely be charged with false personation, among other crimes.
Oklahoma's law states, "Any person who falsely personates another, and in such assumed character ... does any other act whereby ... any benefit might accrue to the party personating." Here, the thief was not a Loomis driver but dressed as a Loomis driver to steal $75,000.
False impersonation is a felony, and if convicted, the thief could spend up to 10 years in prison on the false impersonation charge alone.
Faker Hall of Fame
As crazy as the idea may be, our thief isn't the first to try impersonating another person. At least he hasn't been caught like these people:
The moral of this story is to not trust a stranger just because he's dressed in a uniform.
Follow FindLaw for Consumers on Facebook and Twitter (@FindLawConsumer).
Related Resources:
You Don't Have To Solve This on Your Own – Get a Lawyer's Help
Meeting with a lawyer can help you understand your options and how to best protect your rights. Visit our attorney directory to find a lawyer near you who can help.
Or contact an attorney near you: