Real Life 'Catch Me if You Can' Man Impersonates Doctor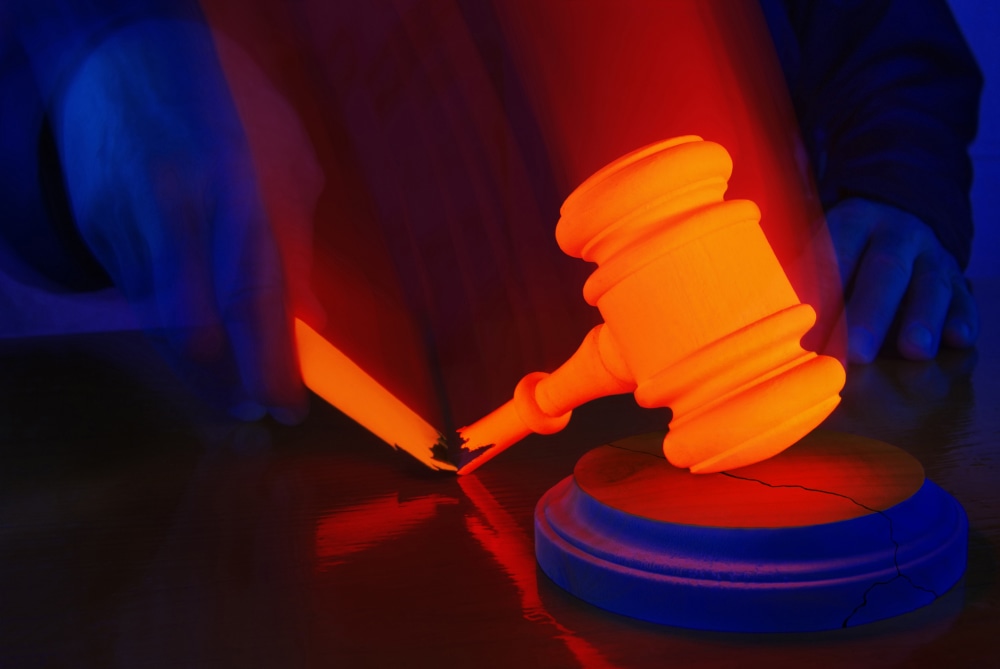 Why spend years and years of your life going through college, medical school, and residency when you could just steal a white coat and impersonate a doctor instead?
A repeat impersonator, Terrance King, of Texas, allegedly dressed up as a doctor at Dallas' Children's Medical Center. His escaped included a stolen ambulance, a police chase, and an ignominious end crashing into a BMW.
Catch Me If You Can
Earlier this week, King reportedly stole a temporary badge and a lab coat, and pretended to be a doctor. He was quickly found out when he entered into a patient's room while the family and a nurse were present
The nurse questioned his status and his reasons for being there. When he couldn't give a plausible answer, hospital security escorted him out of the hospital and alerted other hospitals in the area.
Afterwards, King hopped into a waiting ambulance, turned on the emergency lights, and played Fast and Furious with the police. He was not as skilled as the drivers in the movie, and soon crashed the ambulance into another car.
King was arrested and charged with unauthorized use of a vehicle and evading arrest.
No Impersonation Charge?
Interestingly, King was not charged with any crime for impersonating a doctor. He was arrested in 2013 for similarly trying to impersonate a firefighter, but, even then, he was only charged with theft for stealing a firefighter uniform. Is there no impersonation law in Texas?
Impersonating a Public Servant
Texas does have a law prohibiting impersonating a public servant. The statute states, "A person commits an offense if he: impersonates a public servant with intent to induce another to submit to his pretended official authority ... or knowingly purports to exercise any function of a public servant."
Reports do not say why King was not charged with this crime. There are two possible reasons. First of all, a doctor is not a public servant, and the statute only applies to impersonating a public servant. Secondly, he was found out before he could do any doctor acts, so he didn't try to induce anybody to submit to his false authority.
King is lucky to avoid an impersonation charge for now, as it is a third degree felony punishable by a minimum of two years and a maximum of 10 years in jail.
Related Resources:
You Don't Have To Solve This on Your Own – Get a Lawyer's Help
Meeting with a lawyer can help you understand your options and how to best protect your rights. Visit our attorney directory to find a lawyer near you who can help.
Or contact an attorney near you: