Police Seek Sexual Assault Suspect After Woman in Vegetative State Gives Birth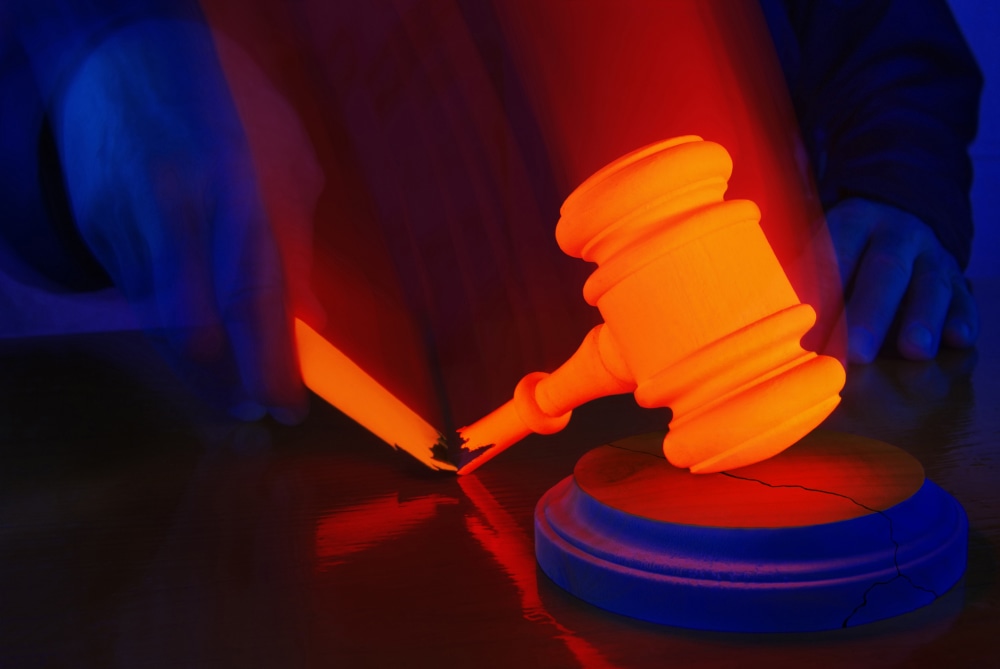 The recent story involving an Apache woman in a vegetative state who unexpectedly gave birth is disturbing on so many levels. Thankfully, law enforcement and health care workers are committing to solving this violating mystery. But that task could lead down a long and winding road.
Details Regarding the Victim
A woman at the Hacienda HealthCare facility in Phoenix, Arizona gave birth to a boy on December 29th. She had been in a vegetative state for over a decade, and in the facility since 1992, due to a drowning accident. No one knew that she had been impregnated until she started moaning, and nurses tried to find the cause of her discomfort. The baby boy was in medical distress, and remains in the hospital. The woman is a member of the San Carlos Apache Tribe, and is being considered a victim of sexual abuse. The woman's family is outraged, traumatized, and demands justice.
Hacienda HealthCare Facility Has No Answers
Hacienda is outraged as well, and is working hard to collect genetic data from its male workers, including getting a court order to get DNA samples from those who refuse to give it voluntarily. But the rapist could be just about anyone, including a visitor to the facility or a former employee, and could be long gone by now.
The facility's CEO, Bill Timmons, has since resigned. The facility heightened its security, but that's not very reassuring to the loved ones of most patients who feel that their trust in the facility has been shattered. Karina Cesena, the mother of a 22-year-old Hacienda patient with a traumatic brain injury, has said that she is sleeping in her daughter's room until the assailant is found. "I do not [know if my daughter was victimized], but I do ask her, and she can answer yes or no," Cesena said. "She is not able to walk or talk yet, but she does understand."
Similarities to a Rape Twenty Years Ago
Some may remember decades ago, an eerily similar set of events played out in Rochester, New York. In January 1996, a young woman who happened to be 29 years old, the same age at the Hacienda victim, and who had also been in a vegetative state for a decade, was found to be five months pregnant with a baby boy. There, the family, though outraged, asked that the baby be carried to term.
The child ended up having a heart issue which required surgery at a young age, but otherwise, he has become a healthy young man, raised by his maternal grandmother. The rapist in that case, John Horace, was identified through DNA testing, and turned out to be an aide at the nursing home with an incredibly unclean background, including "a long history of harassing and preying on women and girls, and had a fixation on sex organs and practices."
Horace went to jail for the rape, but was later released in 2012. He ended back in jail a few months later due to probation violations, including possessing pornographic DVDs. Oddly, Horace should be in jail until 2021, but records indicate he is no longer is the custody of the original facility, but instead is with "another agency." The mother died about a year after giving birth. The woman's mother won a large settlement from the nursing home facility.
Related Resources:
You Don't Have To Solve This on Your Own – Get a Lawyer's Help
Meeting with a lawyer can help you understand your options and how to best protect your rights. Visit our attorney directory to find a lawyer near you who can help.
Or contact an attorney near you: