Patient Sues Doctors for Making Fun of Him During Colonoscopy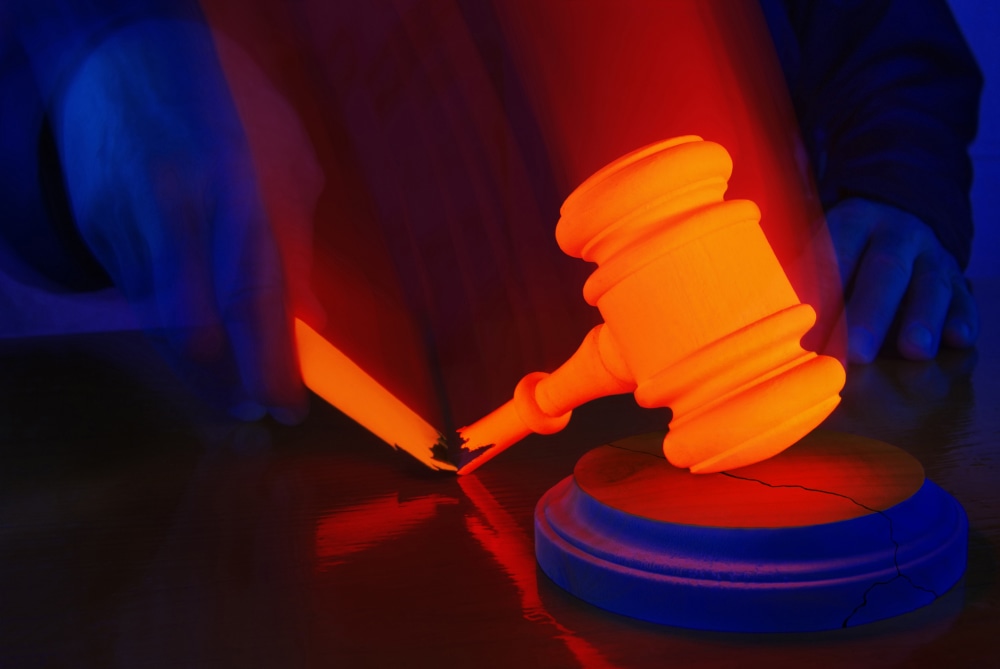 Medical procedures may hurt physically, but what about hurting your feelings?
A colonoscopy patient in Virginia is suing his doctors for defamation and infliction of emotional distress after the medical professionals made fun of him after administering anesthesia, according to United Press International.
The doctors allegedly joked about "firing a gun up [the patient's] rectum," and it was all caught on a phone recording.
Defamation
One of the legal actions the patient is suing for is defamation. In general, defamation occurs when a statement is made that hurts someone's reputation. The hurtful statement can either be spoken or written.
According to the Digital Medial Law Project, the elements of a defamation claim in Virginia are:
Publication;
Of an actionable statement with;
The requisite fault on the part of the defendant.
Actionable statements are false statements that harm the plaintiff's reputation.
It's alleged by the patient that the doctors jokingly discussed firing a gun up his rectum and "would eat him for lunch." They apparently also discussed whether the plaintiff was gay, according to UPI.
Calling someone gay may impact their reputation in general, but some courts have found that it isn't defamation. For a statement to be defamatory, there must be actual damages (i.e. money lost) caused by the false statement.
Infliction of Emotional Distress
Infliction of emotional distress sometimes involves conduct that is so outrageous that it causes severe emotional trauma to the victim. To prove emotional distress, the plaintiff can either get documentation from a medical professional that supports his or her claims or demonstrate that physical injuries resulted from the emotional trauma.
According to Courthouse News, some of the "outrageous" behavior alleged by the colonoscopy patient include:
Comments by the doctor saying that he wanted to punch the patient in the face to "man [him] up a bit."
A medical assistant apparently touched the plaintiff's penis during the procedure, even though it wasn't part of the colonoscopy.
If these actions are considered outrageous by the court and it caused the patient to suffer emotional trauma, he may have case for emotional distress.
According to UPI, the patient had set his phone to record so he wouldn't forget the doctor's post-operation care instructions. The lawsuit has been filed in Fairfax County Court in Virginia.
Follow FindLaw for Consumers on Facebook and Twitter (@FindLawConsumer).
Related Resources:
You Don't Have To Solve This on Your Own – Get a Lawyer's Help
Meeting with a lawyer can help you understand your options and how to best protect your rights. Visit our attorney directory to find a lawyer near you who can help.
Or contact an attorney near you: