Pay to Pray Website Owes $7.8M for Deceptions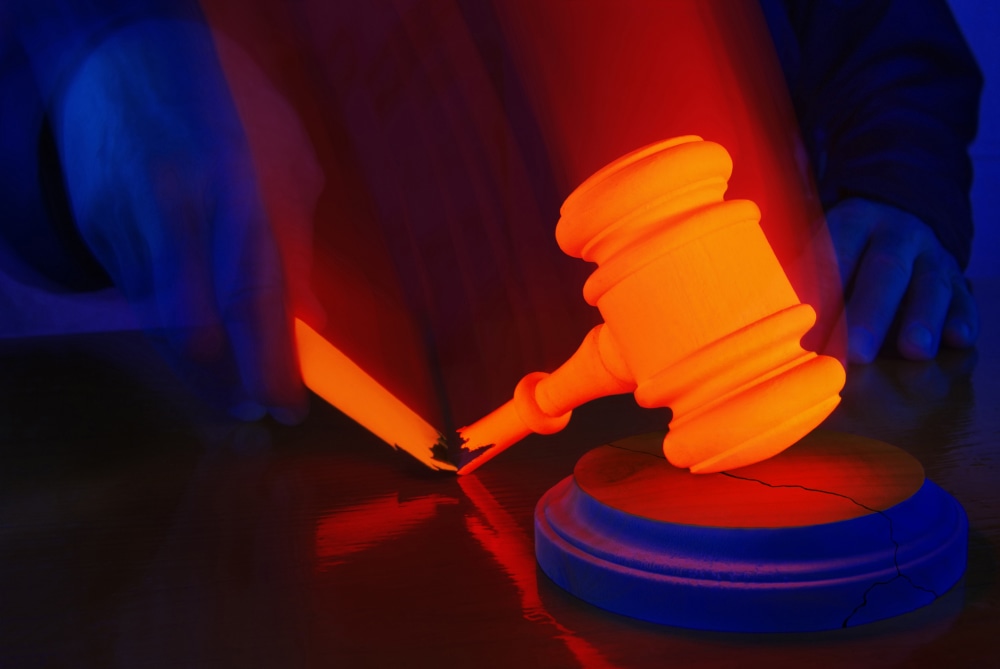 People have long believed in the power of prayer to heal and have even paid for prayers. The practice of trying to cover the bases with God extends to many religions and sects and has now found its place on the web. The problem, however, is that promising prayers will deliver certain results and not being able to back that up violates consumer protection laws.
Now, a Seattle, Washington man is being ordered to pay users millions of dollars, money they gave him and fictitious pastors invented by him for the power of their prayers. That Washington State Attorney General's Office investigated Benjamin Rogovy for a year, according to ABC News, and found his claimed blessings were a sham. Rogovy will be paying $7.8 million back.
Truth in Ads
Advertisers must make claims that can be substantiated with facts or risk investigation for deceptive advertising practices. Rogovy's Christian National Church used fake customer testimonials and fabricated pastors with online profiles in order to sign users up for "continued blessings."

"At the basic level, it's a scam and he was asking people to give money under deceptive circumstances to have prayers done for them," said Bob Ferguson, state Attorney General. "Pay to pray. Nothing about it was real."
Over a period of four years, between 2011 and 2015, Rogovy collected millions of dollars from people who were deceived about his church and what he was promising. Using one's position as a spiritual leader to deceive people also runs afoul of the law -- separate from the advertising deceptions -- and makes Rogovy's actions even more morally questionable.
Prosecutors allege that clients were lured by initial requests from between $9 and $35 for individual prayers. They were then tricked into signing up for recurring payments for "continued blessings."
The investigation of the church was prompted by a consumer complaint, a woman who wrote to say that she believed she had been deceived. It turned out she was right, and she was not at all alone. There is also a Spanish-langauge pay-for-pray site associated with Rogovy, which has been shut down.
Judgment
The Washington State Attorney is not waiting for God before pronouncing judgment apparently. He said of Benjamin Rogovy, "In the work that I do as Attorney General, I really see the lowest of the low when it comes to scams - this one ranks right up there. It really is as low as you can get. All to make a buck. The good news is he's got to pay it back."
Follow FindLaw for Consumers on Facebook and Twitter (@FindLawConsumer).
Related Resources:
You Don't Have To Solve This on Your Own – Get a Lawyer's Help
Meeting with a lawyer can help you understand your options and how to best protect your rights. Visit our attorney directory to find a lawyer near you who can help.
Or contact an attorney near you: