Pedicure Fish Spawn Lawsuit Against AZ Board of Cosmetology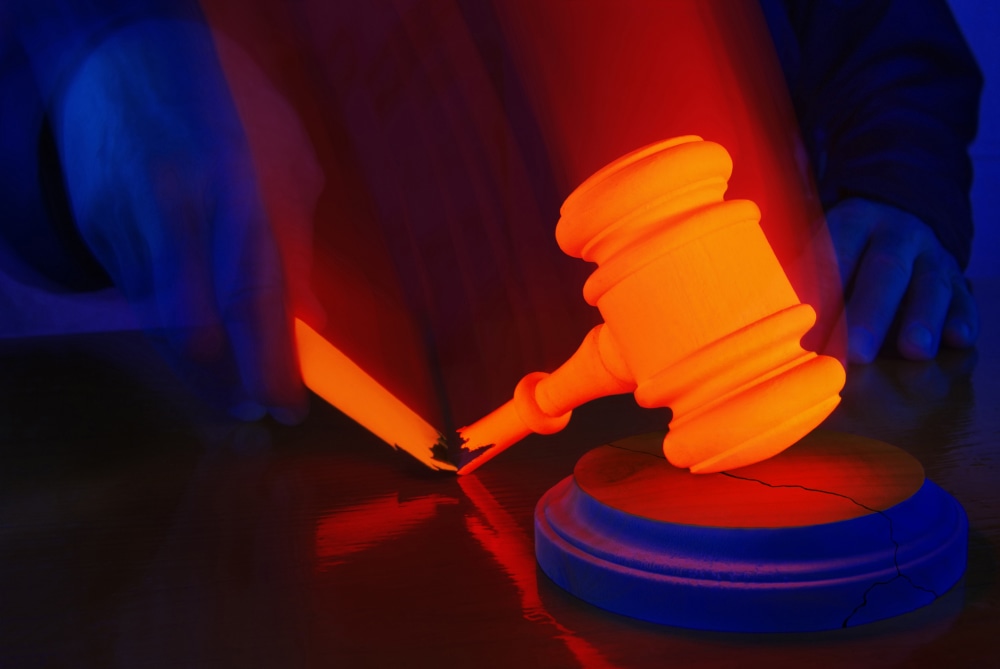 The Arizona State Board of Cosmetology had to deal with a lawsuit filing over pedicure fish this week. Yes, you read it correctly, pedicure fish.
According to the Phoenix New Times, pedicure fish are imported Garra Rufa fish that suction off dead skin cells from the feet of pedicure clients. Garra Rufa fish are toothless miniature carp that are native to hot springs in Turkey. The fad started in Asian nail salons in Queens as featured in The Gothamist. Pedicure fish are in tanks of water where pedicure clients dip their feet in order to get the smooth, soft feet that they desire.
The lawsuit was filed by the Goldwater Institute on behalf of spa owner Cindy Vong. She used the pedicure fish in her LaVie Nails and Spa in Gilbert, AZ. However, her pedicure fish days were numbered when the AZ Board of Cosmetology threatened to take away her license because of the Garra Rufa.
The AZ Board of Cosmetology claimed that the use of pedicure fish was violating sanitary codes which sanction that equipment must be cleaned after use.
Ms. Vong was quoted by Phoenix New Times as saying, "Fish is nature. The fish, they sanitize themselves."
According to The Gothamist, the practice of having fish pedicures is already banned in 14 states which cite sanitary hazards as its main reason for the ban.
In the meantime, the Goldwater Institute claims that when Ms. Vong was banned from using the fish that she lost business. She lost so much business that she had to lay off three of her employees.
The Goldwater Institute claims that the state Board of Cosmetology has infringed on Ms. Vong's freedom of enterprise under state and federal Constitutions. Goldwater Institute's lead attorney Clint Bolick was quoted by Phoenix New Times as saying, "Some people will view this as a fishy lawsuit. But it affects the economic liberty of every American. Too many small businesses have been destroyed by overzealous regulation. If we have anything to do with it, Cindy Vong's spa fish will not be one of them."
For now, Ms. Vong has taken care to ensure that the Garra Rufa fish are relegated to the back of her store and taken care of while the lawsuit progresses.
Related Resources:
You Don't Have To Solve This on Your Own – Get a Lawyer's Help
Meeting with a lawyer can help you understand your options and how to best protect your rights. Visit our attorney directory to find a lawyer near you who can help.
Or contact an attorney near you: