2 Felons, Including a Murderer, Elected to Flint City Council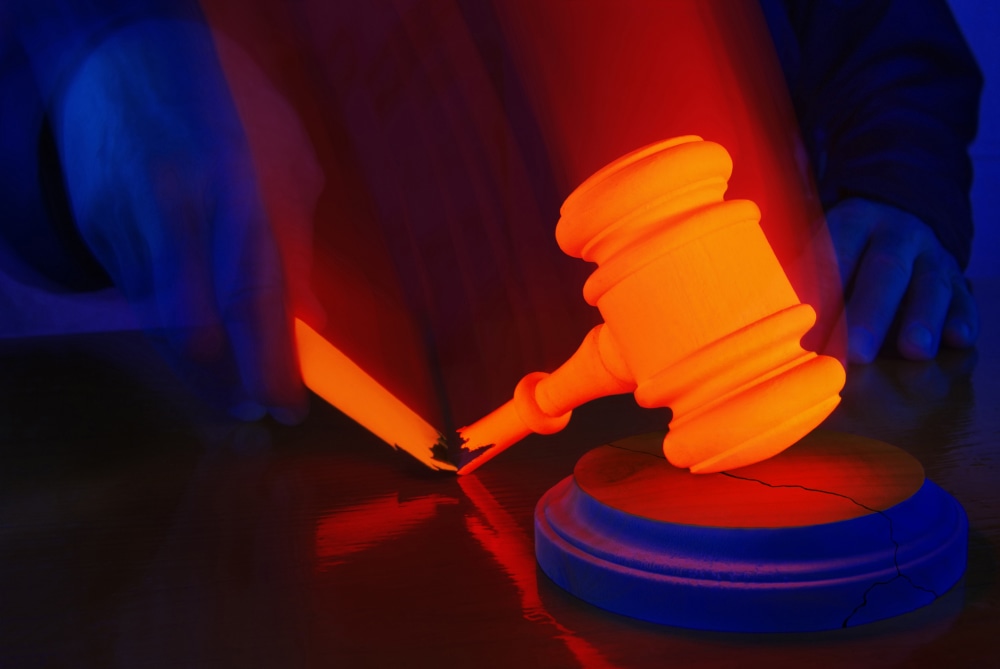 The citizens of Flint, Michigan, have elected two convicted felons to their City Council, one of whom served 19 years in prison for second-degree murder.
Councilman Wantwaz Davis, a convicted murderer, beat the incumbent by just 71 votes, surprising reporters who'd only learned of his conviction after Election Day last week. Another newly elected councilman, Eric Mays, has a 1987 conviction for felonious assault, MLive.com reports.
Do these convictions affect either Mays or Davis' political ambitions?
Can Convicted Felons Run for Office?
With Flint already being the birthplace of ultra-liberal documentarian Michael Moore, having felons on the City Council probably makes Flint one of the biggest targets for conservative pundits in the nation.
But aside from what "Fox and Friends" might say about Flint, having felons in public office illuminates the legal status of felons nationwide.
At his swearing-in on Monday, Davis told Flint's WJRT-TV that he's "ready to go to work" fighting "crime, blight, and high water bills." This moment was made possible by the fact that neither Michigan nor Flint denies felons the right to vote or run for office.
Each state has the choice to restrict felons from voting, running for office, serving on juries, or carrying firearms. Michigan only restricts those who have been convicted of offenses related to civil service exams, and even then only for 20 years after the conviction.
Councilman Davis, having been convicted of murder in 1991 (more than 20 years ago, when he was 17), is perfectly eligible for his city seat.
As MLive.com reports, Davis openly discussed his conviction with voters. According to The Grio, Davis maintains that the man he killed had sexually assaulted Davis' mother.
As for Councilman Mays, he was sentenced to one year of probation for threatening a man with a gun -- an act he insists was self-defense.
Can Felons Become Governor? President?
Will Davis or Mays be able to seek higher office? Yes and no.
In Michigan, there is nothing preventing them from running for state Senate or even setting up in the governor's mansion.
However, if they choose to run for federal elected positions, they would run the risk of being elected and then removed by Congress. Congress is constitutionally authorized to regulate its membership rules and punish "disorderly behavior," which may allow either chamber to expel members -- with a two-thirds majority vote -- who fall outside those standards.
Although this typically is an issue for Congress members who commit offenses while in office, it can potentially apply to any felon who attains federal elected office.
To run for either President of the United States or for Congress, candidates must be registered to vote their home district. Unlike many other states, Michigan allows released felons to vote, which means a White House bid may not be out of the question.
Follow FindLaw for Consumers on Facebook and Twitter (@FindLawConsumer).
Related Resources:
You Don't Have To Solve This on Your Own – Get a Lawyer's Help
Meeting with a lawyer can help you understand your options and how to best protect your rights. Visit our attorney directory to find a lawyer near you who can help.
Or contact an attorney near you: