Toddlers in Court Don't Need Lawyers, Immigration Judge Says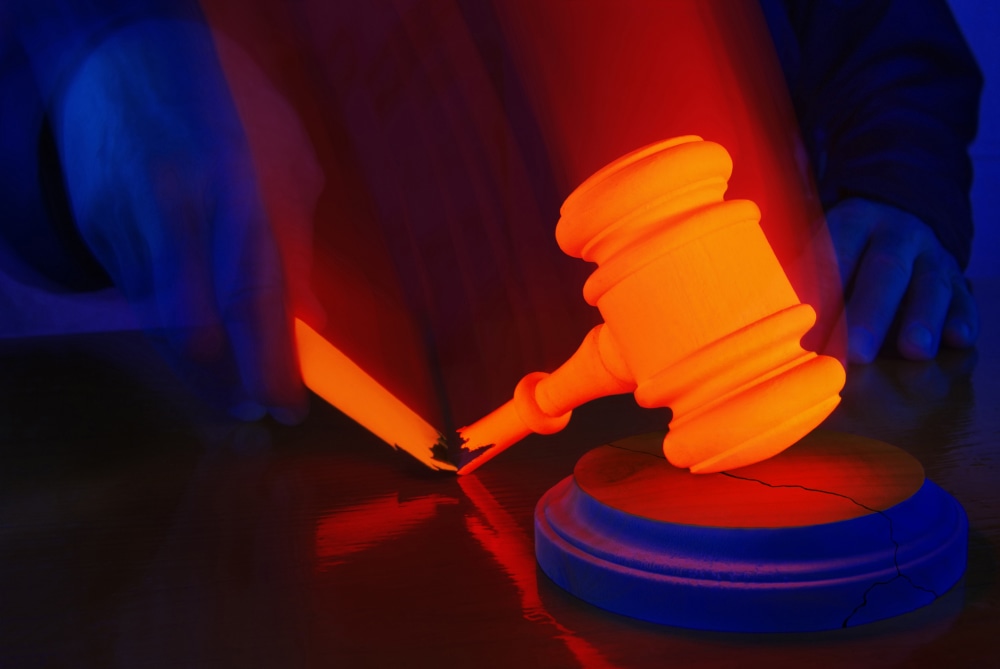 We hear a lot about immigration law, especially in an election year. But few of us understand how it operates, even inside the system. Now the American Civil Liberties Union (ACLU) is suing the US Government, saying that indigent children who are not represented by an attorney in immigration court should be appointed a lawyer.
In the context of that case, a senior immigration judge, John H. Weil, said in a deposition that children as young as 3-years-old could understand immigration law sufficiently to handle a hearing. Judge Weil is the Justice Department's witness in the case against the ACLU on behalf of indigent immigrant children, but the government is not taking responsibility for Weil's statement, according to The Washington Post.
Small Geniuses
"I've taught immigration law literally to 3-year-olds and 4-year-olds," Judge Weil said during a deposition according to The Washington Post. "It takes a lot of time. It takes a lot of patience. They get it. It's not the most efficient, but it can be done."
Immigration law is administrative and claims can be made by non-native speakers, some of whom are unsophisticated, so perhaps Weil has grown accustomed to a low bar for comprehension. But it is difficult to square his statement even with notions of childhood development. It is one thing to express oneself poorly in English and another altogether to not yet have the tools for expression.
Certainly, the judge's statement was met with derision by experts for the opposition. "I nearly fell off my chair when I read that deposition," said Laurence Steinberg, a psychology professor at Temple University who is a witness for the plaintiffs. "Three- and 4-year-olds do not yet have logical reasoning abilities. It's preposterous, frankly, to think they could be taught enough about immigration law to be able to represent themselves in court."
Justice Responds
Lauren Alder Reid, a spokeswoman for the Justice Department's Executive Office for Immigration Review, said in a statement: "At no time has the Department indicated that 3- and 4-year-olds are capable of representing themselves. Jack Weil was speaking in a personal capacity and his statements, therefore, do not necessarily represent the views of EOIR or the Department of Justice."
Adler pointed out that Weil's comments "must also be taken in context as part of a 4-hour deposition in which Mr. Weil spoke about various techniques, procedures, and safeguards that can be employed by immigration judges, as warranted, to provide fundamentally fair hearings to all respondents in immigration proceedings."
Right to Representation
Right now, only the indigent accused are entitled to free legal representation in the criminal justice system. In order to qualify, the accused must be charged with a crime that could subject them to jail or prison time. In immigration there has been no right to legal representation established, although the ACLU is working on it, as this story shows.
Follow FindLaw for Consumers on Facebook and Twitter (@FindLawConsumer).
Related Resources:
You Don't Have To Solve This on Your Own – Get a Lawyer's Help
Meeting with a lawyer can help you understand your options and how to best protect your rights. Visit our attorney directory to find a lawyer near you who can help.
Or contact an attorney near you:
Content For You