Satanic Temple Gets Lucifer Display in Fla. State Capitol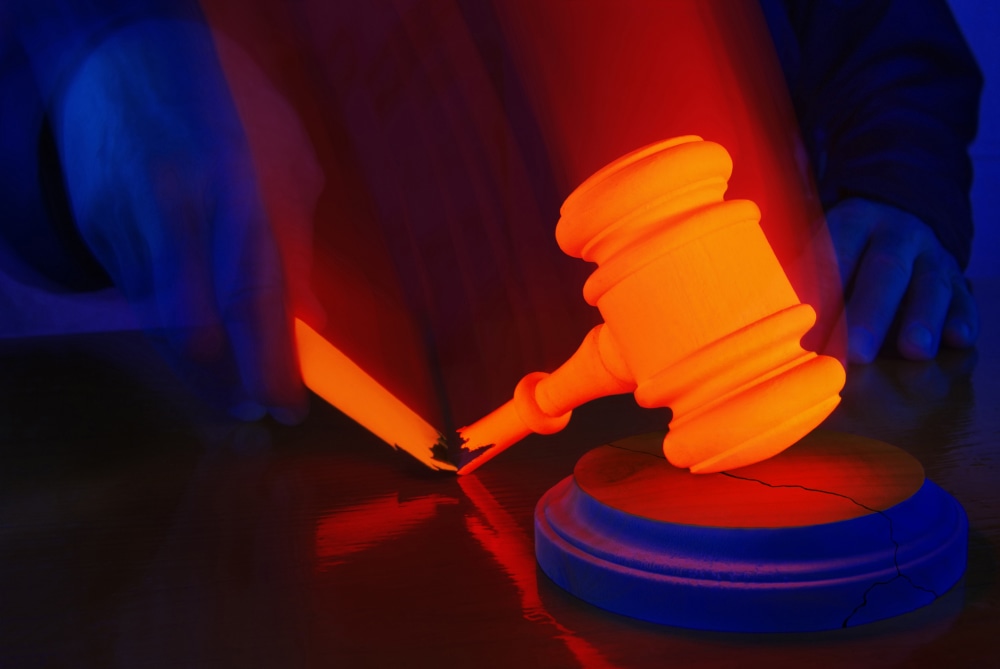 The Satanic Temple has won another legal battle, this time in Florida. The Florida Department of Management Services agreed to allow a diorama featuring Lucifer in the Capitol's rotunda.
Looking like a cross between a last-minute history fair project and a black velvet puppeteer's booth, the Satanic Temple's display reads "Happy Holidays From The Satanic Temple" and features a tiny angel figurine tumbling from cotton-ball clouds into construction-paper fire. According to the Orlando Sentinel, this same diorama was rejected one year ago for being "grossly offensive."
What the devil is up with this Satanic diorama?
Move Over Festivus Pole...
You may be wondering: "Hmm, this whole Florida capitol rotunda thing seems awfully familiar. When does anyone even use the word 'rotunda'?" Turns out this Lucifer diorama is just the latest in a fight over displays in what must be a stunning rotunda in the state's Capitol building. Last year, a man successfully petitioned to have a Festivus pole made of beer cans adorn the government building's coveted spot.
And according to the Sentinel, the Festivus pole will be back this year, alone with a pair of nativity scenes and the Satanic Temple's display -- which is expected to debut December 22. Readers may also remember Satanic Temple spokesman Lucien Greaves, who appeared in the news cycle in January to promote a 7-foot-tall Satan statute in front of Oklahoma's Capitol.
Greaves told The Huffington Post, "[n]obody holds a monopoly upon the celebratory spirit of the holiday season," and it appears that for now, the Florida DMS agrees.
Sharing (Satan) Is Caring
Why is sharing a small architectural feature of a Tallahassee government building that important to the Satanic Temple? HuffPo suggests that this year's move was part of a collaboration between the Satanic Temple and American United for the Separation of Church and State to add "legal pressure." Greaves told the Sentinel "the difference seems to be in the face that this time around we arrived with lawyers."
The U.S. Supreme Court has previously allowed religious exercise within government walls, as long as all religions were allowed to share that space or forum. Since no one actually filed suit between the Satanic Temple and the Florida DMS, this spirit of sharing may have played a small role in allowing Satan's fall to share the same space as a nativity scene.
Follow FindLaw for Consumers on Facebook and Twitter (@FindLawConsumer).
Related Resources:
You Don't Have To Solve This on Your Own – Get a Lawyer's Help
Meeting with a lawyer can help you understand your options and how to best protect your rights. Visit our attorney directory to find a lawyer near you who can help.
Or contact an attorney near you:
Content For You