Westworld's Real Life Liability for 'Hosts' and 'Guests'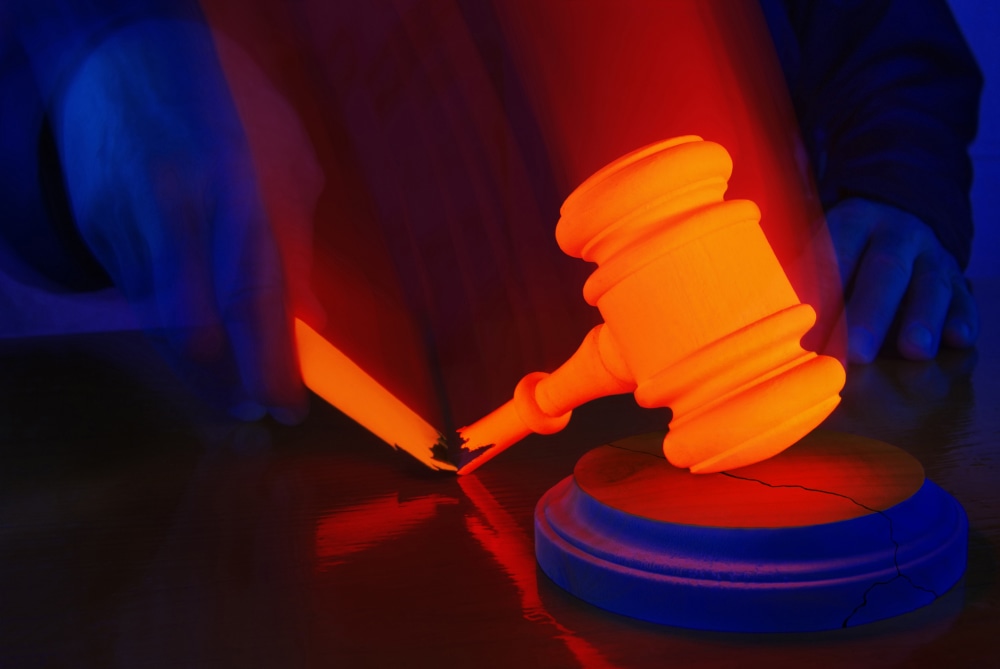 Okay, so it's a fictional TV show about a fictional amusement park with fictional characters. But it's a really cool show, and one that has the tendency to make lawyers yell at the screen. Even in a fictional world where characters are told there are no laws, viewers may wonder how legal liability might play out in real life.
Well, HBO knows their audience well. A quick Google search will bring you to a Westworld website designed to make the TV show look real. In fact, the site even has the "Terms of Delos Destinations" as a linkable document that you can read. Apparently, if you read through the terms, the guests in Westworld are asked to waive their rights to pursue claims against the amusement park specifically in the event of dismemberment.
Hosts Have No Rights
The show depicts the guests regularly destroying the robotic hosts, sometimes beyond repair. However, the guests, based on what we know of the Westworld world, could not be found civilly nor criminally liable for their destruction of the hosts. While normally a person faces civil liability, and maybe even criminal liability when they destroy another person's robot, you have to remember that guests are told by the park operators that there are no laws in Westworld.
Even though the price-tag for a day in Westworld has gone up by $39,000 per day since the 1970s (in the original 1973 movie, guests paid $1,000 per day), it seems that guests could easily cause damage well in excess of that figure with absolute impunity.
Guest on Guest Crime
One particularly interesting question is whether Delos would have any responsibility or liability for guest on guest crime. Generally, it would seem that while the park cannot control a guest's actions, failing to provide adequate protection for guests from other guests could lead to legal, civil liability. Especially seeing as how Delos has active video monitoring, it would seem that they could be found liable for failing to prevent guest on guest crime.
Host on Guest Crime
If a host were to malfunction, or otherwise injury a guest, Delos would likely face a legal challenge despite the waiver it requires from its guests. The waiver actually provides for a waiver of liability if, or we should probably just go ahead and say, when the hosts malfunction.
Related Resources:
You Don't Have To Solve This on Your Own – Get a Lawyer's Help
Meeting with a lawyer can help you understand your options and how to best protect your rights. Visit our attorney directory to find a lawyer near you who can help.
Or contact an attorney near you:
Content For You