Satanic Temple Cites Hobby Lobby Ruling to Fight Abortion Laws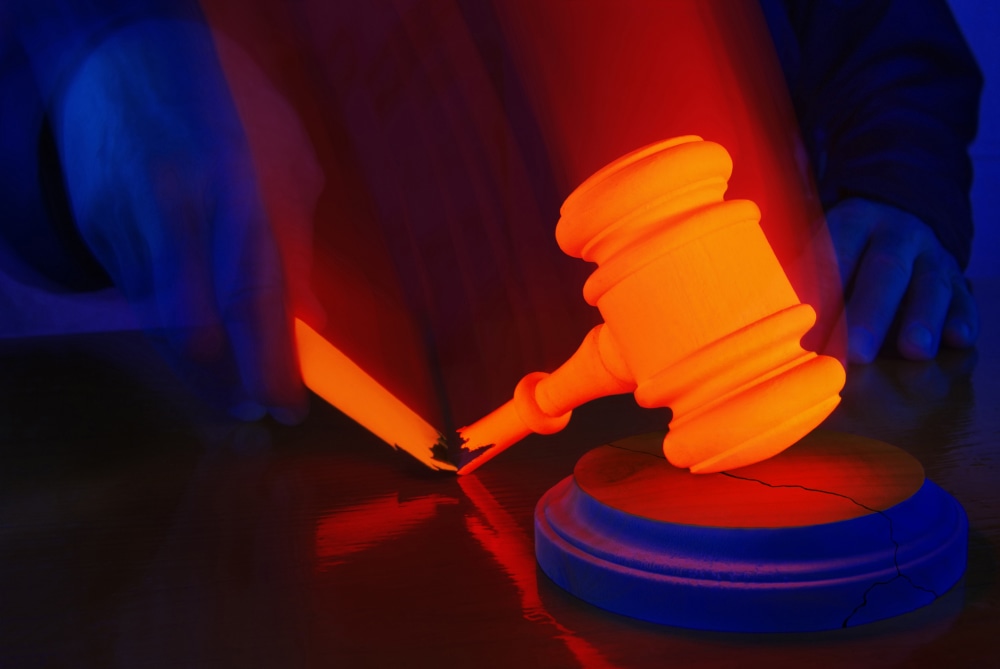 The expansion of religious liberties under the Supreme Court's recent Hobby Lobby ruling has found a new home with Satanists, who are hoping to use the decision to defeat certain abortion laws.
The Satanic Temple (TST) believes that the human body is "inviolable subject to one's own will alone," reports The Huffington Post. TST has begun a campaign to defeat abortion laws that require a woman to read informational materials which critics claim are designed to dissuade a woman from terminating her pregnancy. And the Temple is using the recent Hobby Lobby case to do it.
Are these Satanists unholier than thou? Or will the law give the Devil his due?
Hobby Lobby and Abortion
To be clear, TST hasn't filed any lawsuits yet, but on Monday it launched a national campaign against abortion "informed consent" laws, citing the Supreme Court's decision in Hobby Lobby in support.
As you'll recall, the High Court decided Hobby Lobby nearly a month prior to this move by TST, determining (among other things) that closely held corporations had religious rights under the First Amendment.
Hobby Lobby had petitioned the Supreme Court to honor its religious convictions in order to be exempt from the contraceptive mandate under Obamacare. However, the Hobby Lobby decision says nothing about religious claims being made only in line with a Christian or even pro-life belief structure.
Enter TST, which wishes to use the ruling in order to help women obtain abortions if they so choose without having to be warned under state-mandated protocols. The Satanists aren't alone in protesting these kinds of "informed consent" laws. In states like South Dakota, opponents fought (and lost) to keep women from being warned that they faced risk of suicide after seeking an abortion.
Religious Belief Trumps Fact?
But even if the First Amendment gives religious rights to TST -- which it does -- why would Hobby Lobby change any of that? As Lucien Greaves of TST put it, it's because the Supreme Court has determined that "religious beliefs are so sacrosanct that they can even trump scientific fact" -- in reference to Hobby Lobby's view of some contraceptives as "abortion pills." Thus if TST members wish to refuse "informed consent" materials under Hobby Lobby, they should be allowed despite factual accuracy of the materials, the group asserts.
While it's not one of the main legal takeaways from Hobby Lobby, it's certainly an interesting angle. As for future interpretations of this case, the road to Hobby Lobby looks to be paved with good intentions.
Follow FindLaw for Consumers on Facebook and Twitter (@FindLawConsumer).
Related Resources:
You Don't Have To Solve This on Your Own – Get a Lawyer's Help
Meeting with a lawyer can help you understand your options and how to best protect your rights. Visit our attorney directory to find a lawyer near you who can help.
Or contact an attorney near you: