How Did Hobby Lobby Win at the Supreme Court?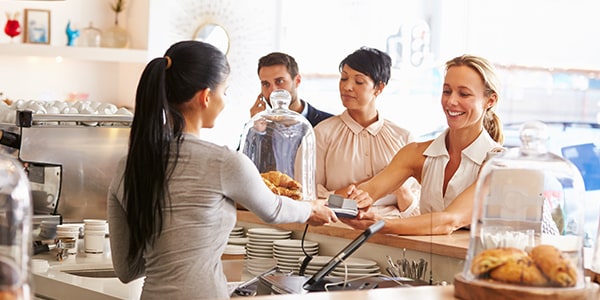 At the center of today's U.S. Supreme Court opinion in Burwell v. Hobby Lobby are three family-owned businesses: Hobby Lobby, Mardel, and Conestoga Wood Specialties.
The businesses were ultimately successful in their suits to avoid providing post-conception contraception to employees as mandated by Obamacare (aka the Affordable Care Act), Reuters reports.
How did these businesses prevail in front of the nation's highest court? Here's an overview of the three-step legal analysis that won their case:
Closely held private corporations are "persons" under the RFRA. The Court's opinion in the Hobby Lobby case is based mostly on a 1993 law known as the Religious Freedom and Restoration Act (RFRA). However, the RFRA's protections against government burdens on religious beliefs are only extended to "persons." In line with other recent High Court decisions, the Court in Hobby Lobby found that, for purposes of the RFRA, closely held private corporations such as the three businesses in this case are considered "persons" and should be afforded the law's protections.
Obamacare's contraceptive mandate "substantially burdens" the exercise of religion. The thrust of the RFRA is to limit the government's ability to "substantially burden" religious liberty. The Act extended protection to laws of "general applicability" by prohibiting burdens on religious beliefs unless the government could show that the burden was the least restrictive means of achieving a compelling interest. The Court found that Obamacare's mandate was indeed a "substantial burden," mainly because of the taxes it would've imposed on the businesses for failing to meet the mandate.
The contraception mandate is not the "least restrictive means." In the majority's opinion in Hobby Lobby, Justice Samuel Alito explained that the government's mandate that employers provide contraception, even in violation of their religious beliefs, was not the least restrictive way of accomplishing the government's objective and was thus an unreasonable burden on the three companies' religious liberty.
The 5-4 Hobby Lobby ruling found the Court once again split along ideological lines, with conservative justices in the majority. Justice Ruth Bader Ginsburg was joined by the Court's two other female justices and Justice Stephen Breyer in a scathing, lengthy dissent warning of dire fallout from the legal precedent set in the case.
For more analysis of the Hobby Lobby decision, check out FindLaw's U.S. Supreme Court Blog.
Follow FindLaw for Consumers on Google+.
Related Resources:
You Don't Have To Solve This on Your Own – Get a Lawyer's Help
Meeting with a lawyer can help you understand your options and how to best protect your rights. Visit our attorney directory to find a lawyer near you who can help.
Or contact an attorney near you: