Pennsylvania High School Suspends Almost Half Its Students ... for Missing Class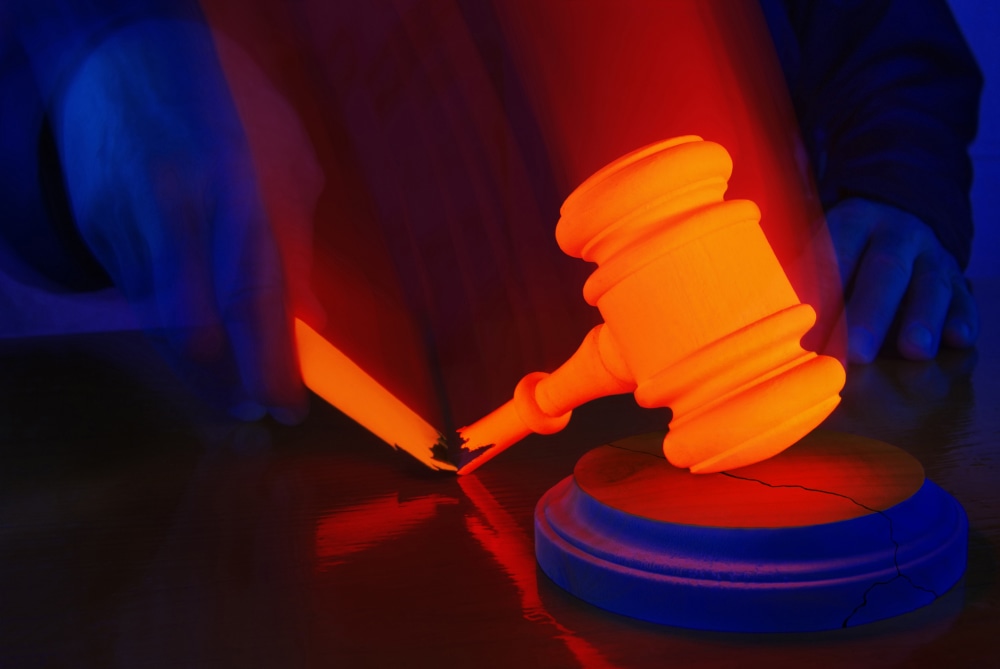 Harrisburg High School's new principal wanted to get the attention of students who were skipping class and their parents. "Many parents send their kids to school and they're thinking they're going to class," Lisa Love told the Patriot-News. "I needed to reach out because of the enormous number not going to class." The school therefore sent suspension notices to 500 of its 1,100 students last week, punishing kids for not going to class by not allowing them to attend class.
While this may seem an odd punishment, it was designed as part of a larger effort by the Pennsylvania school to improve test scores, a plan school officials intended to present to parents and the news media had not a fire alarm been pulled during that presentation.
Harrisburg High's Lean on Me-esque efforts got us thinking about some other crazy high school legal stories, so here are some of our favorites, from our archives:
Most of us wish we could be back in high school, at least for a day. Asher Potts, née Artur Samarin, made that dream a four-year reality.
Sneaking drugs onto campus is tricky business. Perhaps it's best not to call attention to your efforts by shoving a Xanax-filled plastic bag into a single doughnut and dropping it off in the school's main office.
Ah, prom -- such a magical time. The dates; the dresses; the dancing; the school administrators tacitly condoning underage drinking. Let's put it this way: the last 12 words a school district wants to hear from an assistant principal after a debacle like this are, "OK, this is what we have money for. Let's just do it."
Teacher has sex with student. Teacher is fired for having sex with said student. Teacher then accuses the school district of turning a blind eye to teacher-student sex in order to save its reputation.
If you thought pointing the finger at the school after getting caught having sex with a student was bad, what about pointing the finger, legally speaking, at the student? This teacher sued a student with whom she had an illegal sexual relationship for recording said relationship and sending it to his friends.
Related Resources:
You Don't Have To Solve This on Your Own – Get a Lawyer's Help
Meeting with a lawyer can help you understand your options and how to best protect your rights. Visit our attorney directory to find a lawyer near you who can help.
Or contact an attorney near you: