Pharmacy Thieves Get Less Than They Burgled For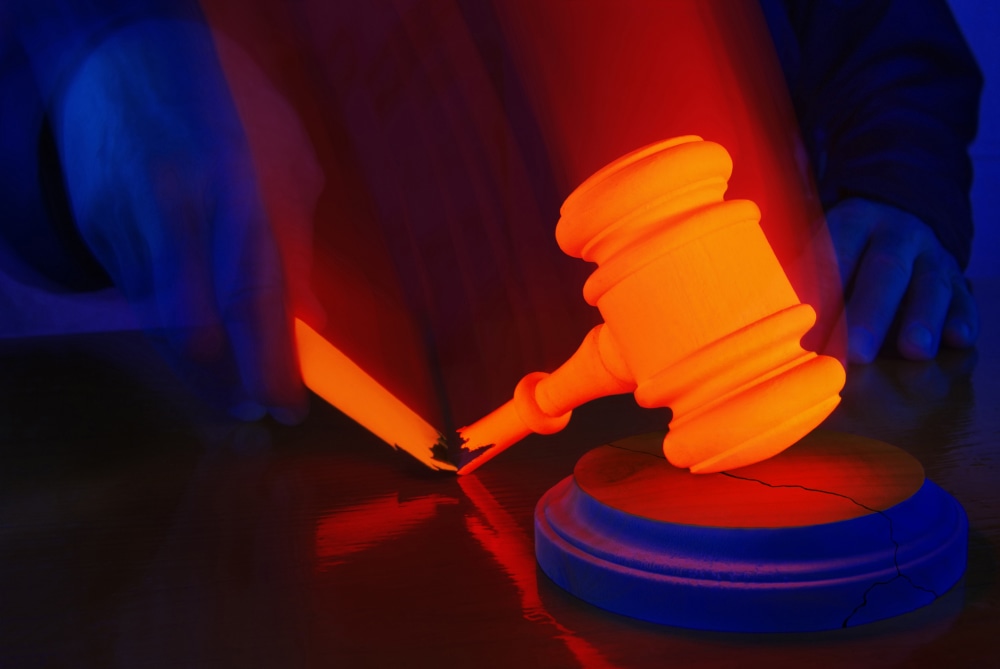 Burgle me once, shame on you. Burgle me twice, shame on me.
Although one would never condone any type of vigilante justice, a touch of sweet, sweet revenge might be just what the doctor ordered. Or in this case, the pharmacist. Reports are circulating of a pharmacist in downtown Edmond, Oklahoma, who, tired of being targeted by thieves, took matters into his own hands.
According to KOCO News, Duane Lawrence, owner of the Clinic Pharmacy on Bryant Avenue in Edmond, had been hit by thieves before. (This is where the burgle me twice part comes in.) Tired of being the victim, Lawrence took some precautionary measures.
It should come as no surprise that police were indeed called to the Clinic Pharmacy early on the morning of Sunday, July 4. When they arrived, officers said they found the front glass doors to the store had been broken and that the pharmacy did appear to have been burglarized.
Lawrence confirmed for police the only items taken were four hydrocodone bottles, presumably filled with ... hydrocodone, a pain reliever containing codeine and thebaine. One of the brand names for a compound containing the drug is Vicodin.
But not so fast. Lawrence clearly knew what the thieves in his part of Edmond were after, and he was ready for them. He had taken the precautionary step of filling the bottles not with the drug, but with M&Ms.
KOCO unfortunately did not report on whether an ABP has been put out by Edmond police for a few shaky looking guys with a smudge of chocolate around their mouths.
Related Resources:
You Don't Have To Solve This on Your Own – Get a Lawyer's Help
Meeting with a lawyer can help you understand your options and how to best protect your rights. Visit our attorney directory to find a lawyer near you who can help.
Or contact an attorney near you:
Content For You